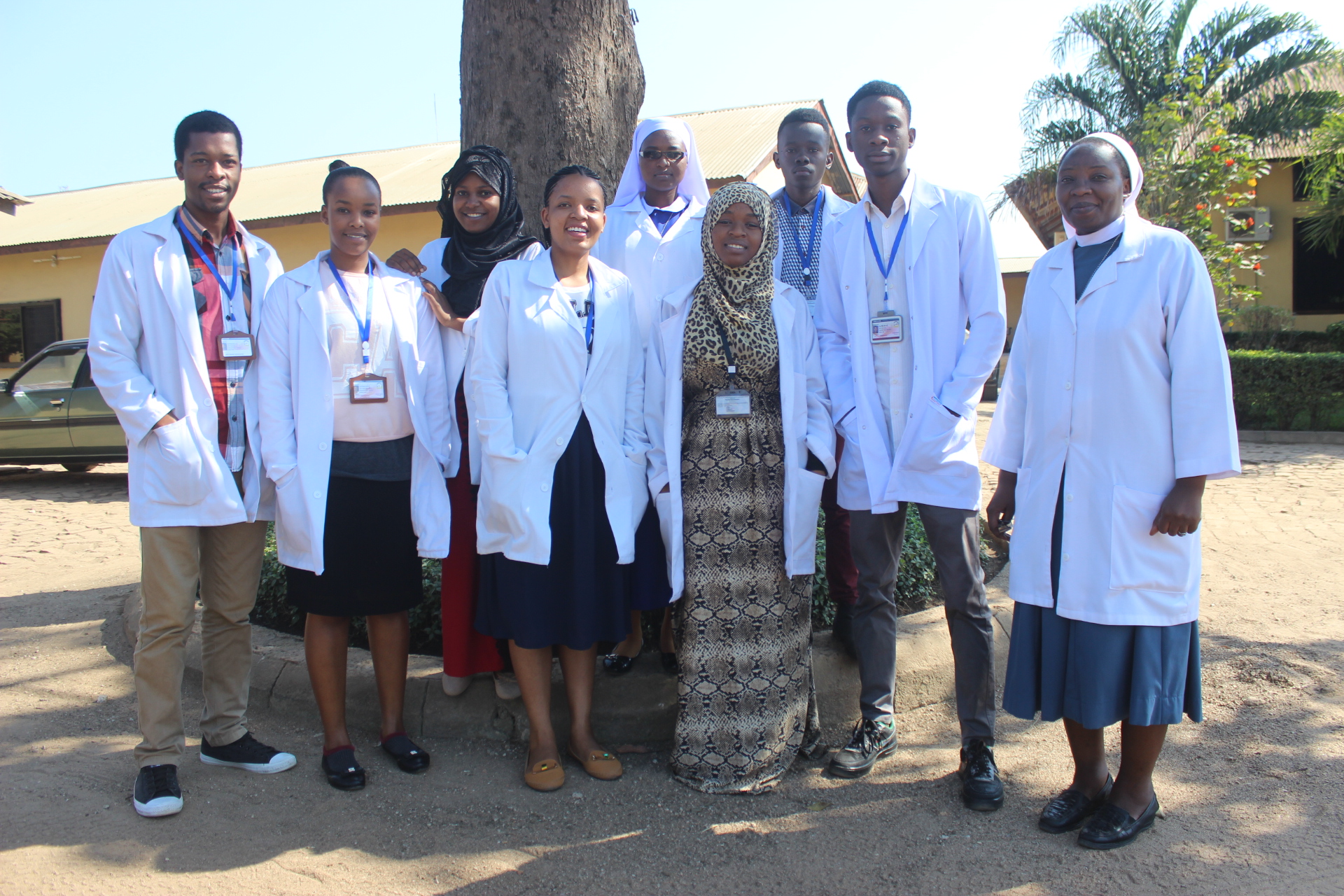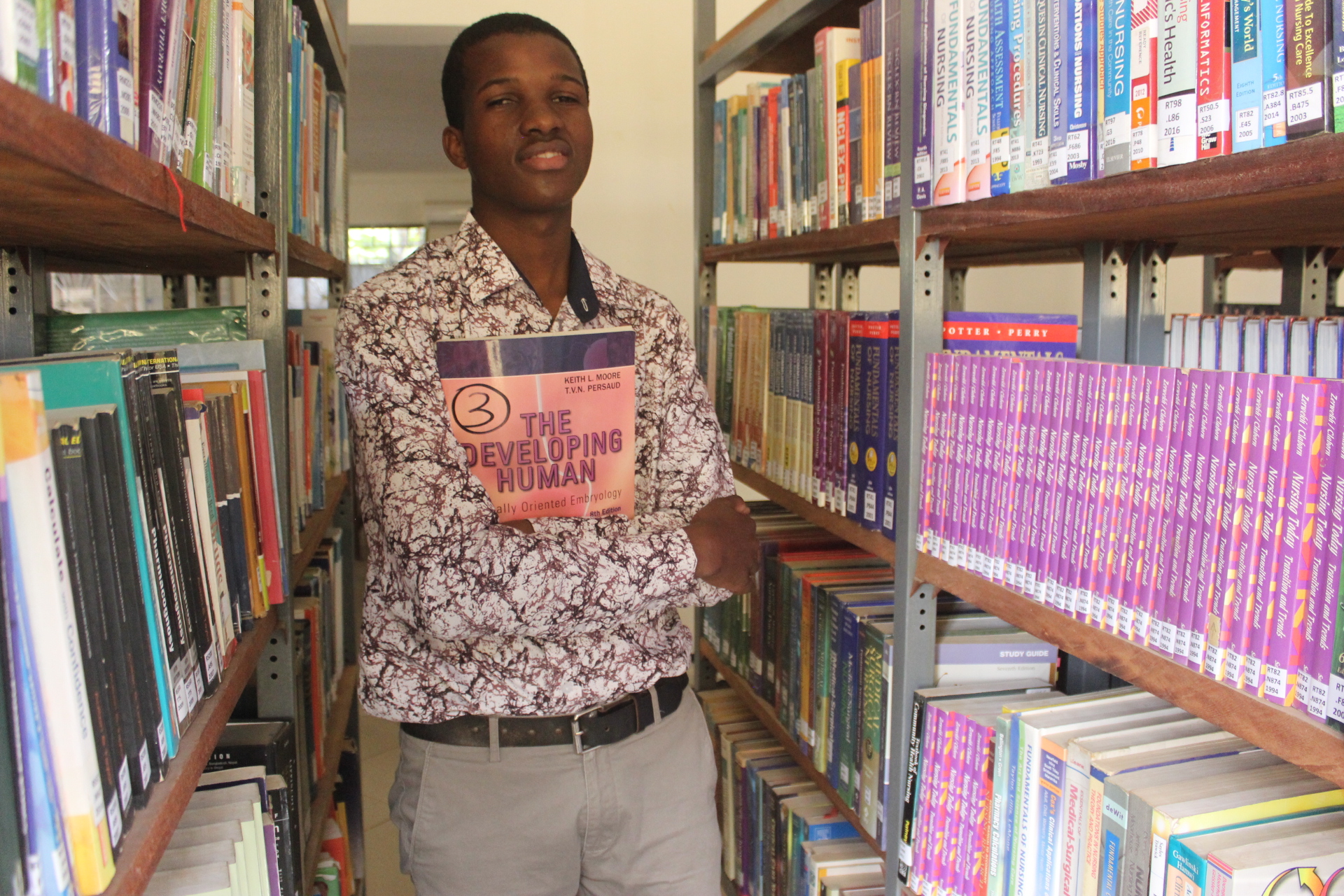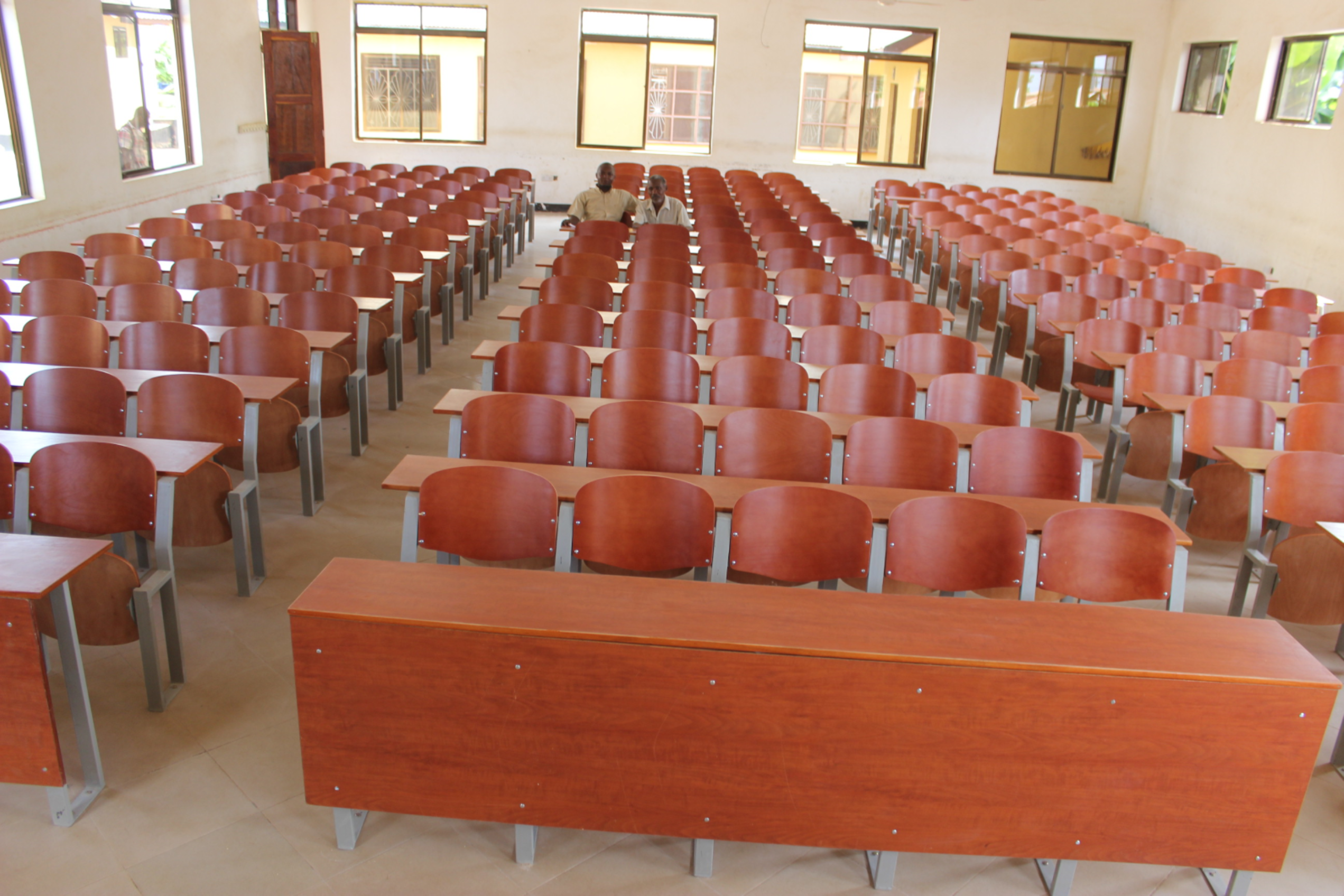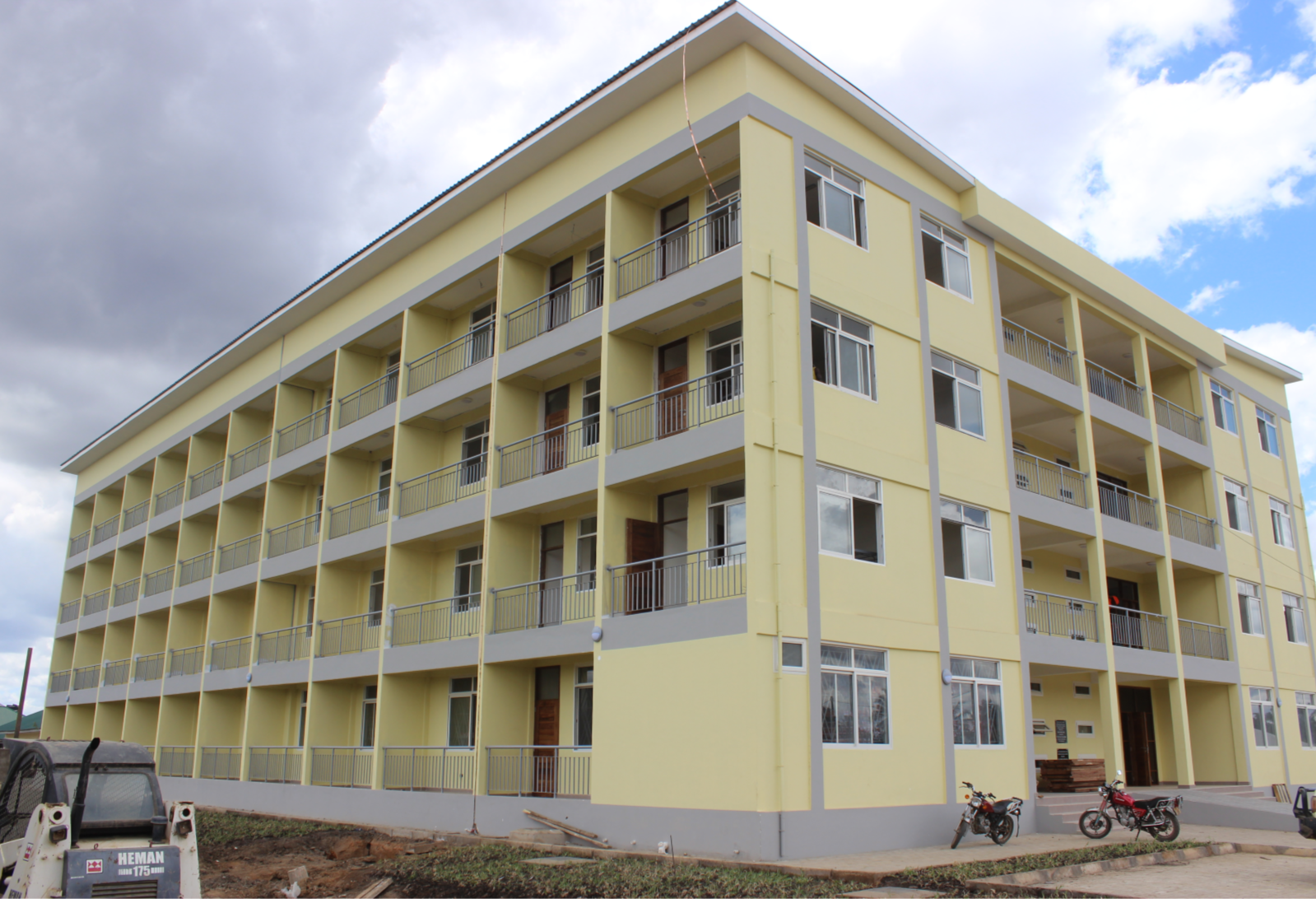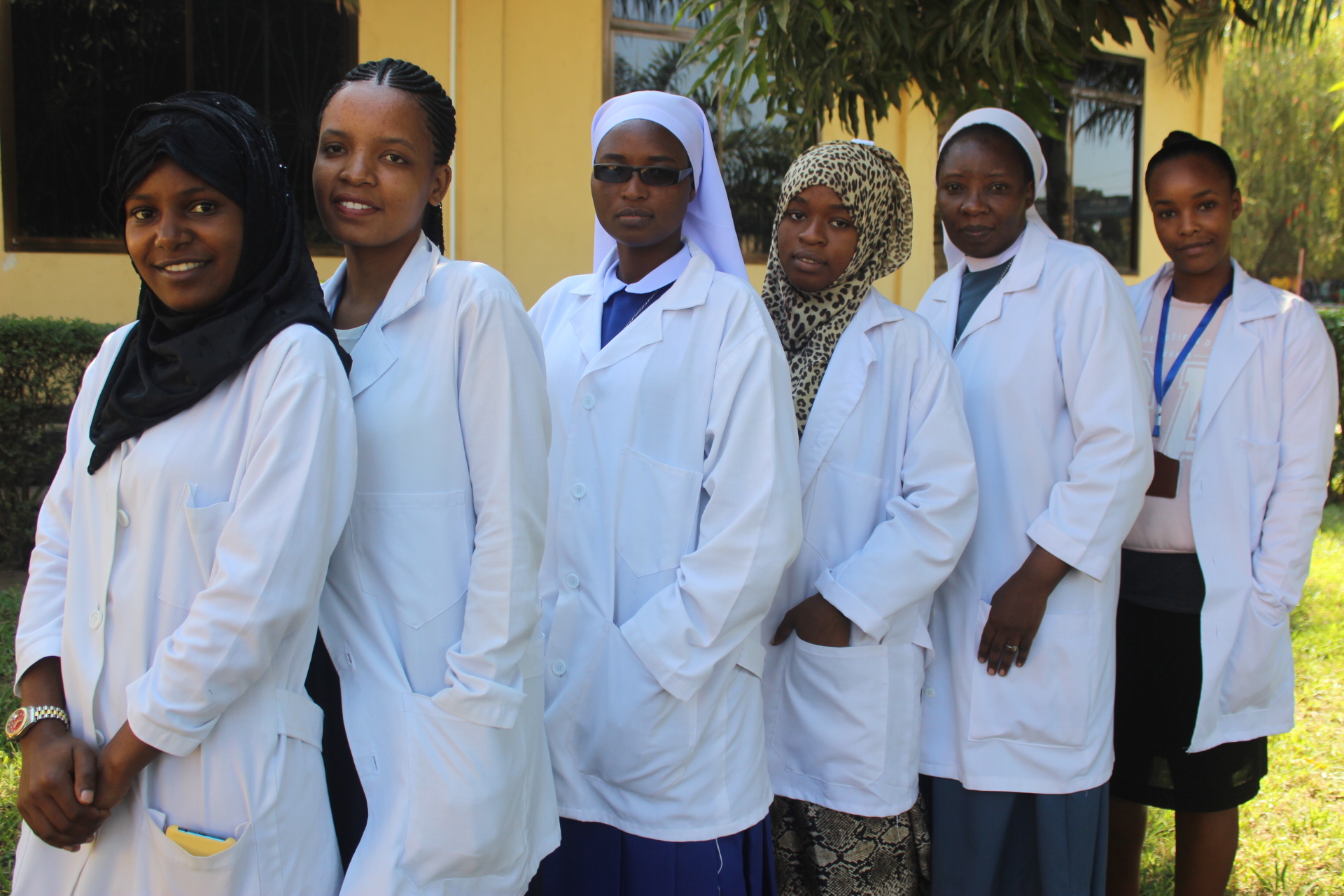 WHY ST. FRANCIS UNIVERSITY COLLEGE
OF HEALTH AND ALLIED SCIENCES?
When aspiring students try to decide which medical college or university to attend, SFUCHAS gets the preference.  The reasons for SFUCHAS to be the number one choice is that it offers low-cost tuition fee that allows students to focus on their studies without the heavy financial burden typically associated with a private college education. This has been evidenced from parents and SFUCHAS graduates. However, students tell us all the time that SFUCHAS's manageable classes and personal attention made it possible for them to become successful students. The Doctor of medicine programme is designed to prepare you for the region's fastest-growing job opportunities.  Our current observation is that 95% of our students are working in their field or pursuing a higher degree within 1 year of graduation.
Doctor of Medicine
The Doctor of Medicine Programme at St. Francis University College of Health and Allied Sciences provides you with more than just a high-quality education. It also gives you excellent opportunities to form a global network of both professionals and academic colleagues that is invaluable for your future career.
Founded in 2010, SFUCHAS is one of East Africa, finest university Colleges and is consistently ranked as one of the best Medical Colleges in the region. SFUCHAS is also ranked high for Graduate Employability.
In addition to the authentic and attractive academic environment offered at SFUCHAS, students may also have the opportunity to freely mingle with the four health institutions surrounding SFUCHAS. The four institutions forming the Ifakara Clusters are the St. Francis Referral Hospital, Ifakara Health Institute (IHI), Tanzania Training Centre for International Health (TTCIH), Good Samaritan Cancer Hospital, and Edgar Maranta School of Nursing. However, for students who wish to pursue a career in research, our Doctor of Medicine programme offers an excellent foundation for research studies and beyond. The department of Public Health coordinates research studies at SFUCHAS.
The Faculty of Medicine offers a Doctor of Medicine (MD) programme
Entry requirements
Direct Applicants.
Applicants must have three principal passes in Physics, Chemistry, and Biology with a minimum entry of 6 points: Applicants must have a minimum of D grade in Chemistry, Biology and Physics.
Equivalent Applicants.
Applicants must have a Diploma in Clinical Medicine or Clinical Dentistry with an average of "B'' or a minimum GPA of 3.0. In addition, an applicant must have a minimum of "D" grade in any five (5) non-religious subjects at O-Level.
Applicants must carefully read the information above before attempting to fill the applications forms.

Applicants must give full particulars of citizenship, Date of Birth, Form IV Index Number and Form VI Index number (If any).

Applicants with foreign academic certificates (Not issued by NECTA or NACTVET) must get the verification equivalence from NECTA or NACTVET before commencing the application process.

Application fee is none refundable hence the applicants must ascertain themselves that they possess the minimum entry qualifications before starting the application.

Application and certificate(s) will be reviewed as soon as they are received. Students will be notified of their acceptance or next step in the admissions process within one week of the College receiving all materials.
All applications are processed through the online application portal that can be accessed online at www.oas.sfuchas.ac.tz or you may visit the college website www.sfuchas.ac.tz for more details.