STUDENTS' HEALTH SERVICES
At SFUCHAS, health services for students are provided through the National Health Insurance Fund. This practice has been working so efficiently for students. SFUCHAS has two hospitals: St. Francis Referral Hospital and Good Samaritan Cancer Hospital where students are served. However, there is an ambulance that is stationed at St. Francis Hospital which provides services to our students.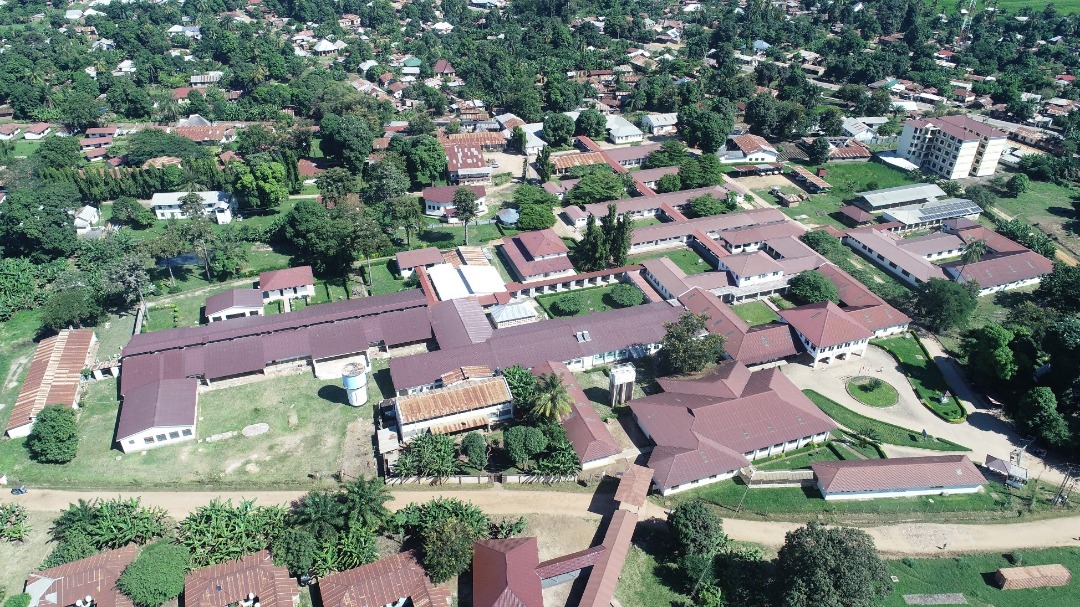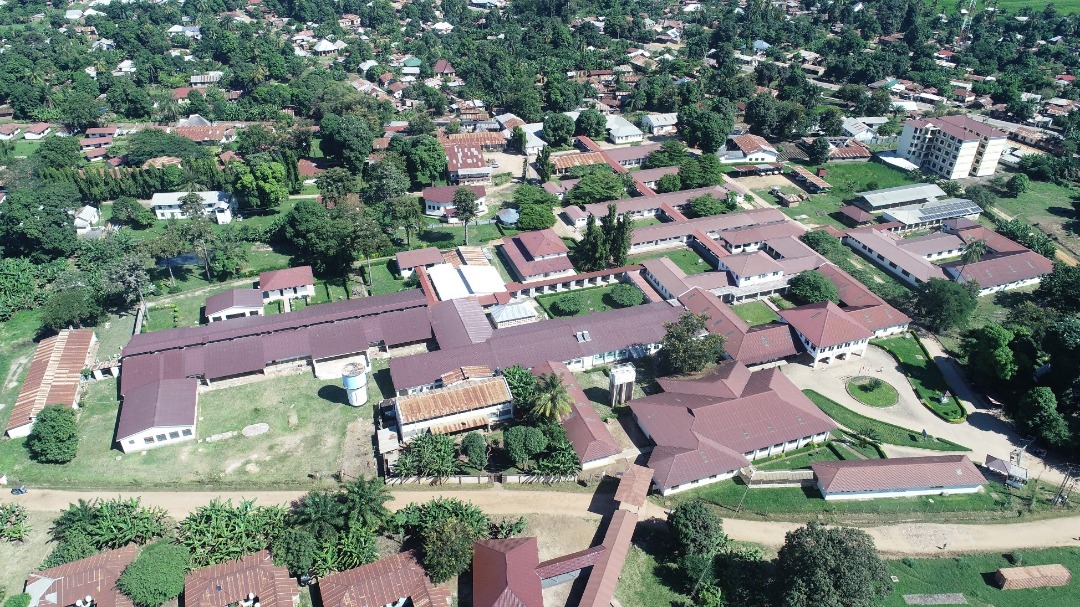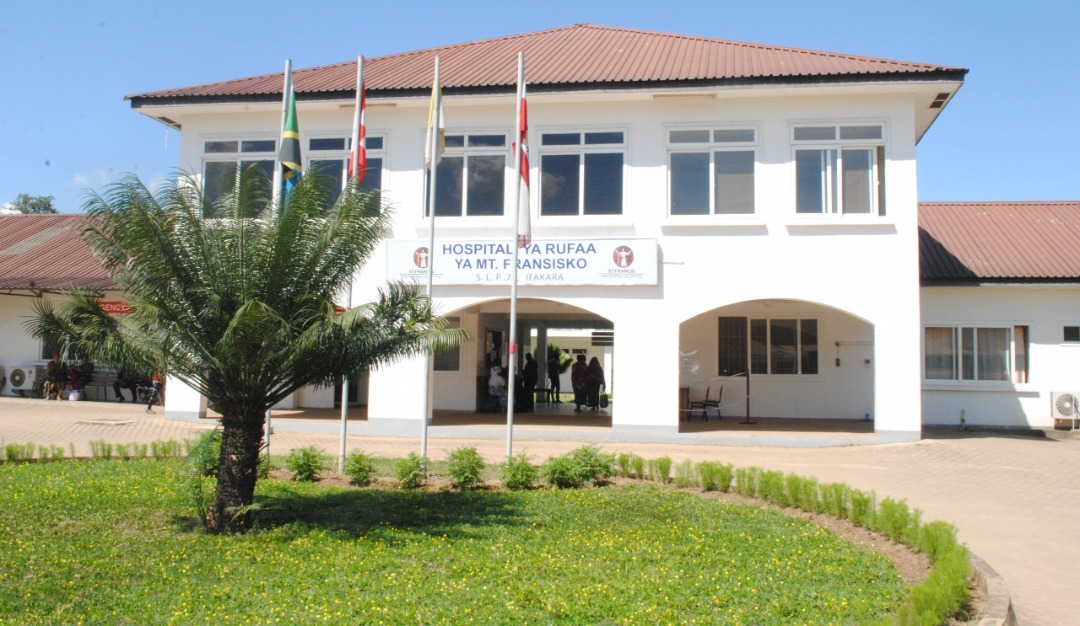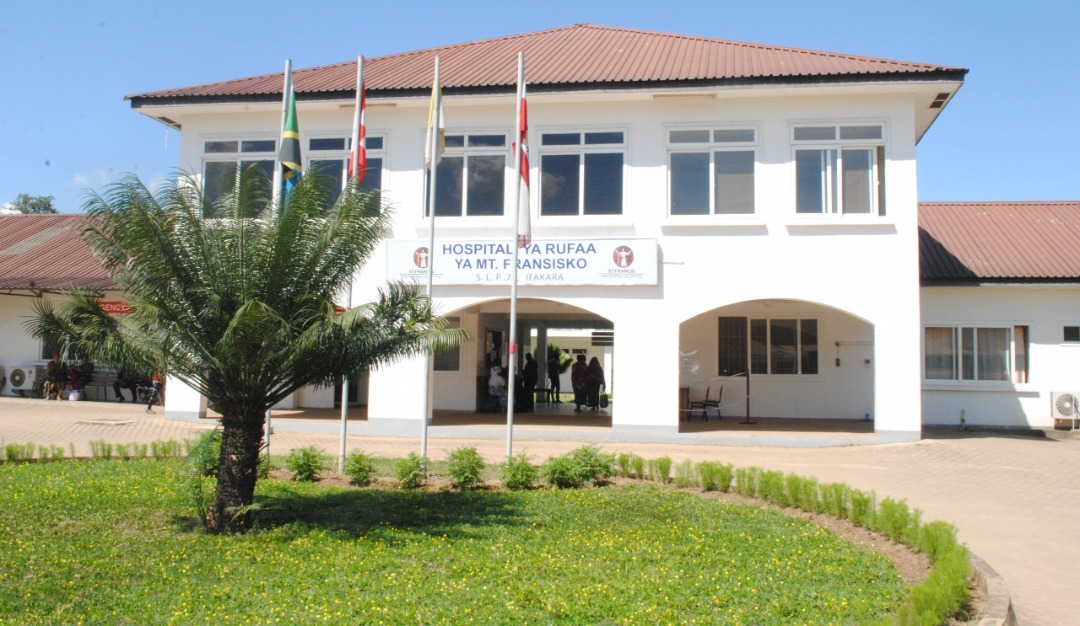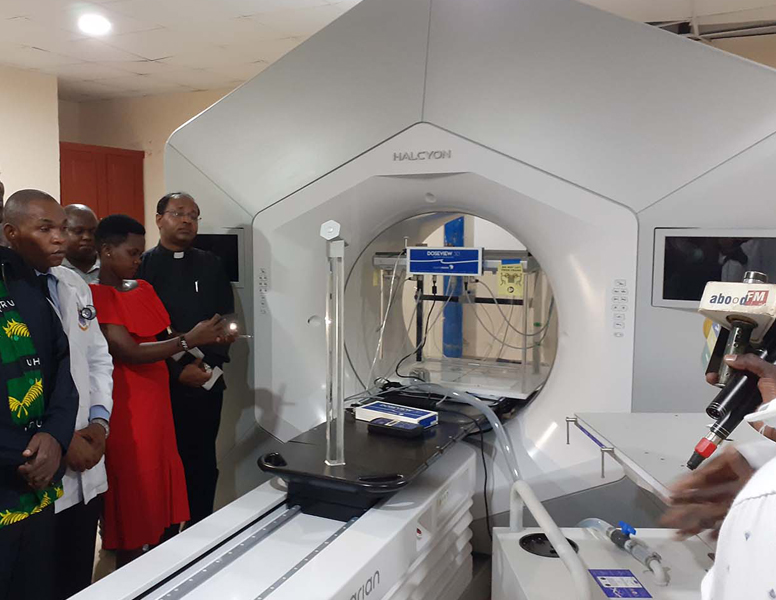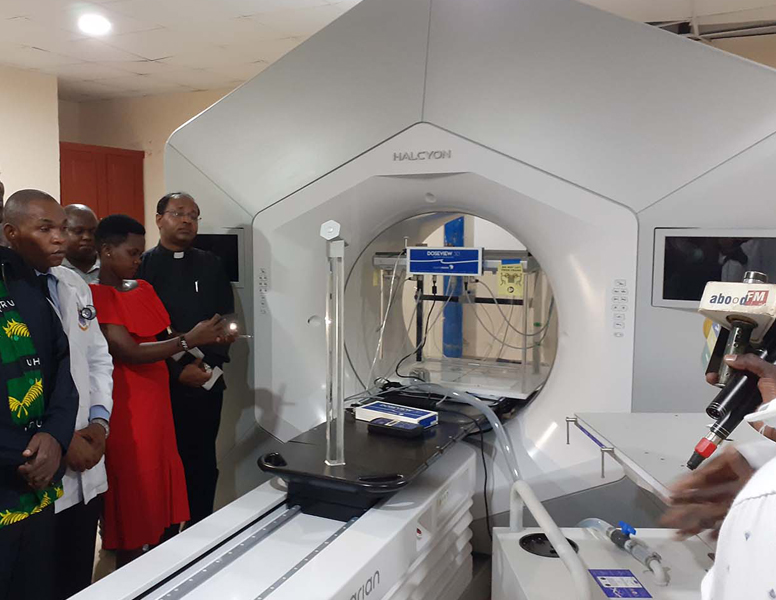 large_1646396475-HABARI UMMY MWLIMU-01
18efeda2bc130083b7f9b80fe051f99f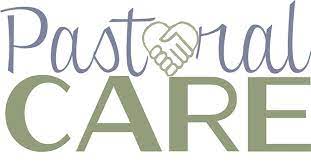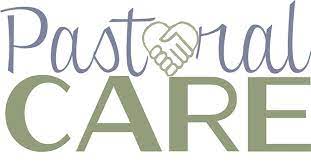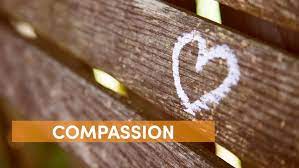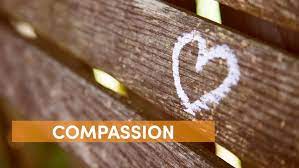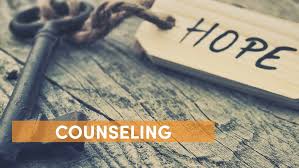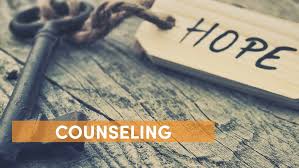 Pastoral services are provided by the office of the Chaplain and the Dean of Students. Both the Chaplain and Dean of Students work jointly to maximize the provision of pastoral services at SFUCHAS. Counseling services are also provided by both the Chaplain and the Dean of Students.
There are several catering services available at SFUCHAS where students are the main beneficiaries. There is one canteen at Iteka Complex, St. Faustina Hostel, St. Francis Hospital Canteen, and Upendo Sisters Canteen.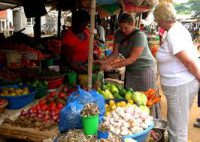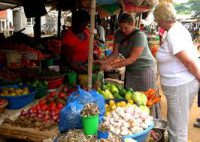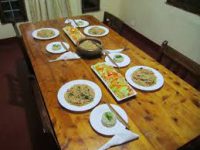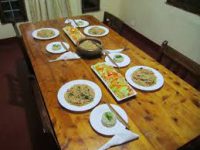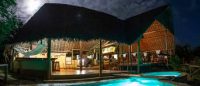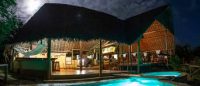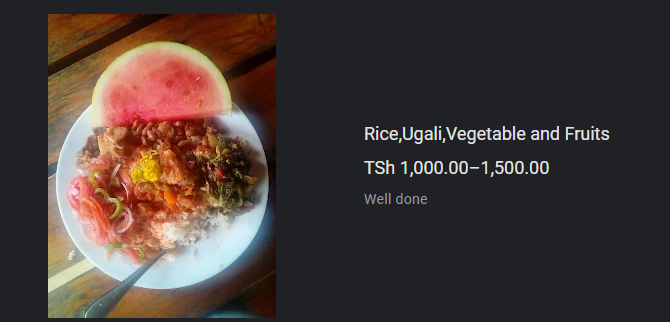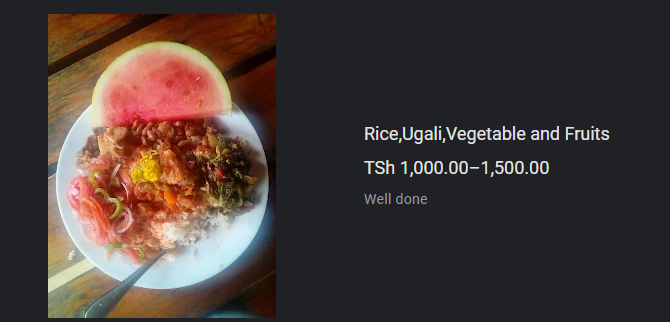 Screenshot 2023-05-27 175106