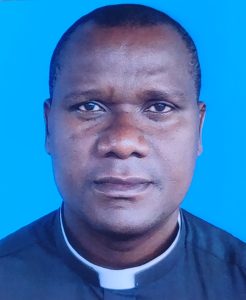 SFUCHAS inspires to transfer knowledge from one generation to another through teaching, advancing, and frontier of knowledge through research in Rural Tanzania. In line with that, SFUCHAS is a better place to create a competent human resource force with moral, spiritual, and ethical values as well as delivery of quality services to the Rural Community in Tanzania.
To produce valuable health professionals, our dream is to instill the right attitudes and mental focus that tells them to believe that their lives and other people's lives are in their good hands and they have to do all it takes to be the best they can be out there.
As part of campus life through extra curricula activities, sports, and recreation, SFUCHAS firmly believes everyone is gifted uniquely, and thus everyone can be a solution to someone else. Therefore, we encourage our students to work as a team in groups to understand and appreciate the contribution of each other. We have people from all walks of life, races, religions, and ages. We train them to live together as one, work together, appreciate their differences, and learn to accommodate them.
The highest academic standards which have been gained through social doings, scientific knowledge and professional titles from our University College assure us a modern and global job market under the secrecy of the Motto we have ourselves dedicated to Discipline, Diligence and Excellence. There is no wonder to summarily affirm that:
 'Wherever there is no discipline and diligence, no excellence is obtained.'