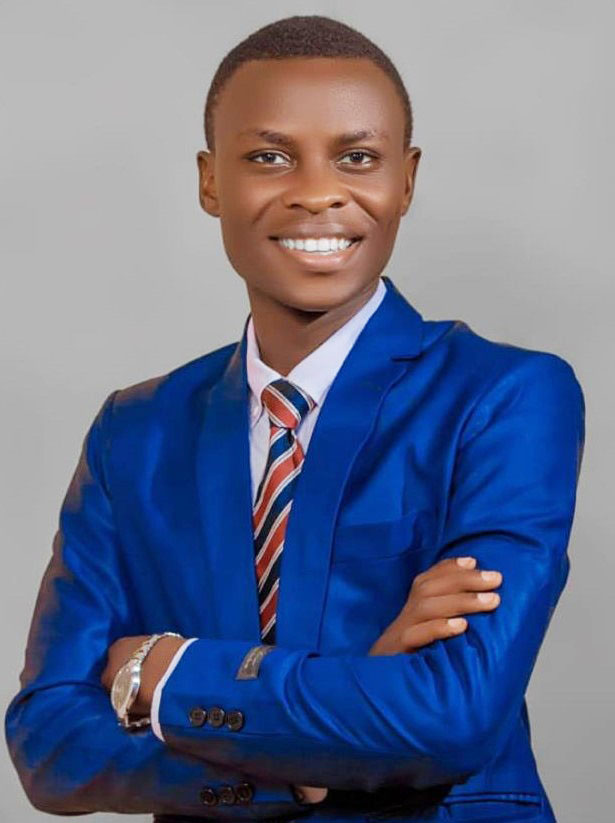 "It is a shame to spend five good years of training and come out without skills, competence, and knowledge to practice in this Golden field of medicine. Remember, you can choose actions but not the consequences of your actions"
The vocation of leadership is a gift from GOD himself and is all about commitment and consistency in serving people.
Vision of the government:
Make SFUCHAS the best University throughout the country and ensure that students formed from SFUCHAS are best workers of health care provision.
Mission:
Be a government with creativity and accountability to save both students and management.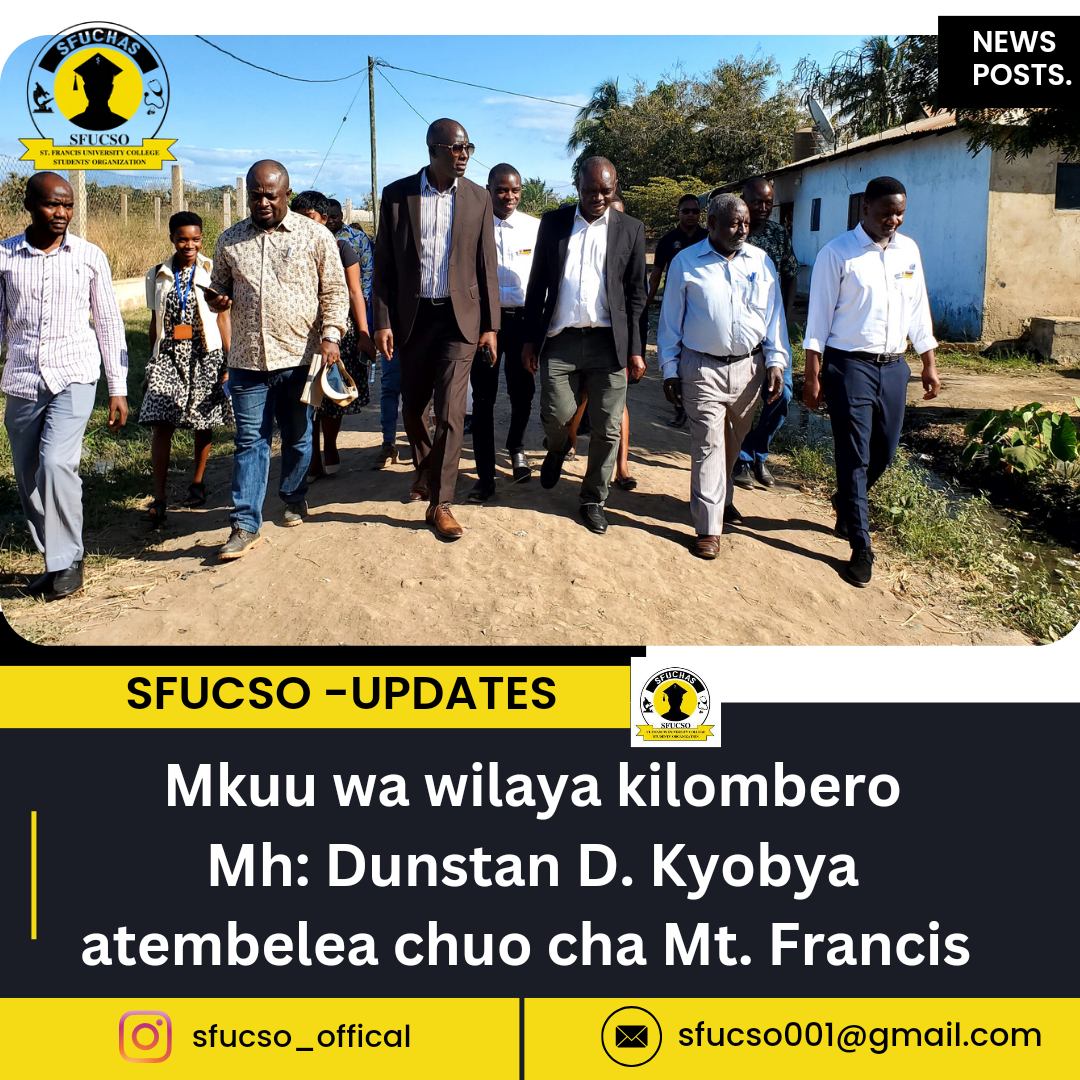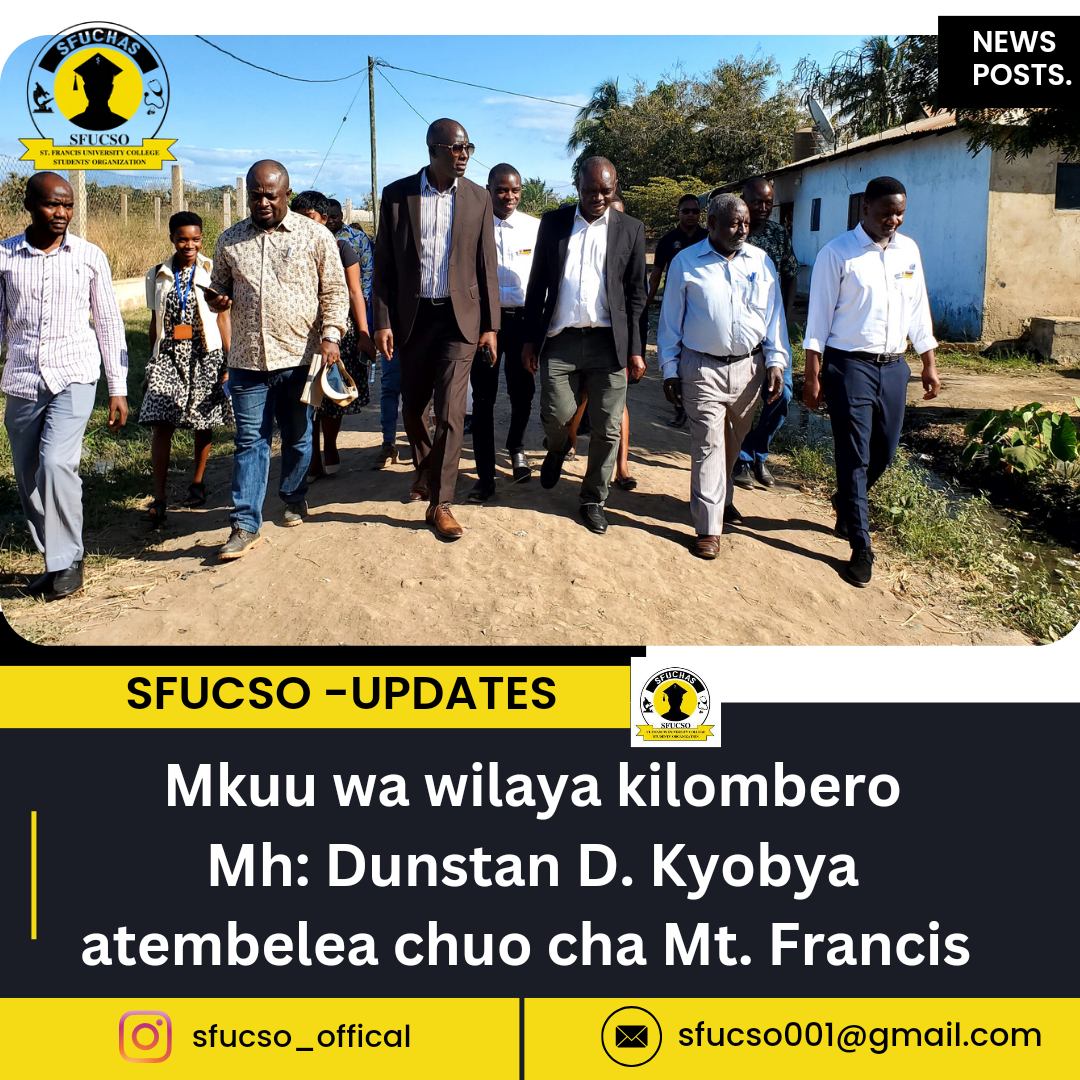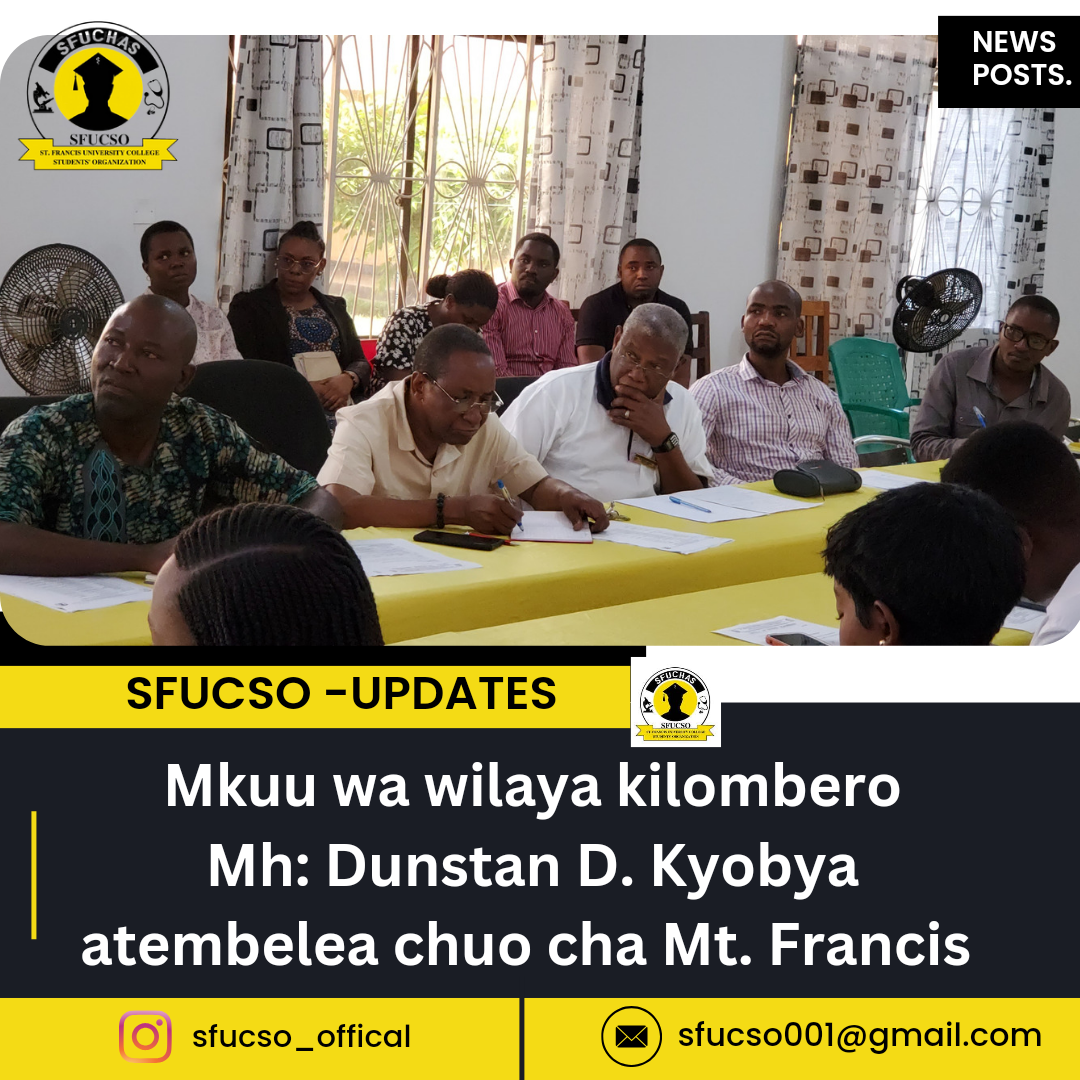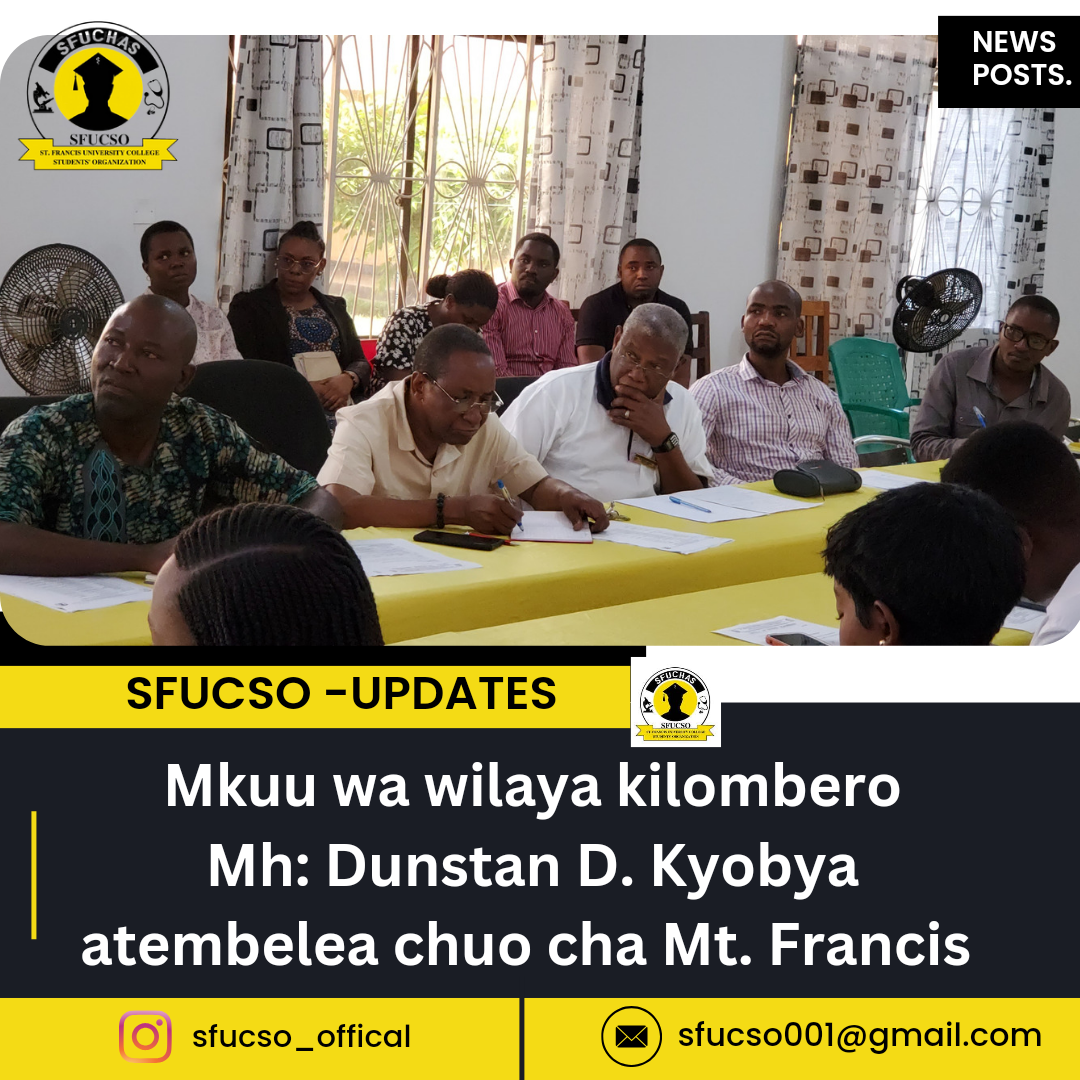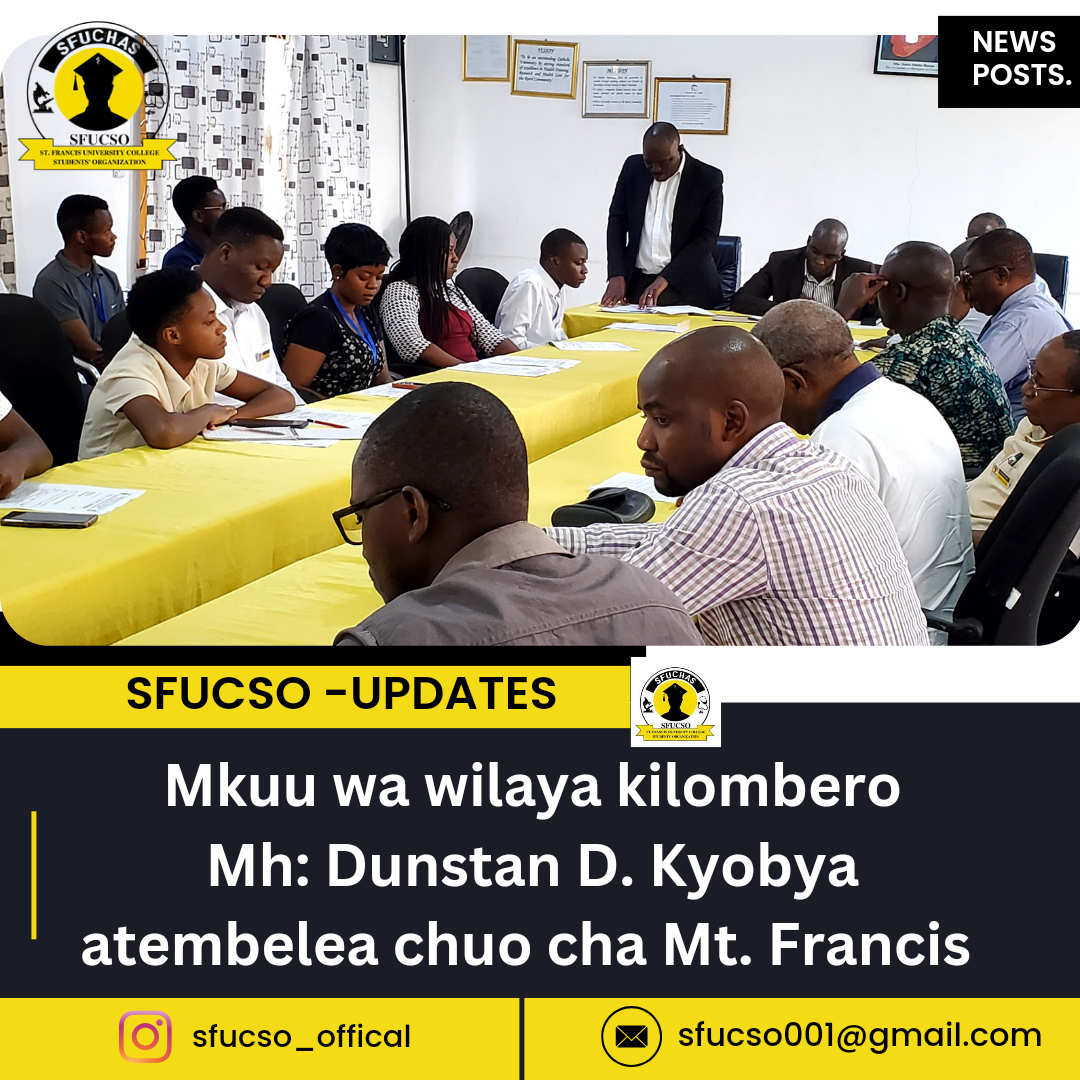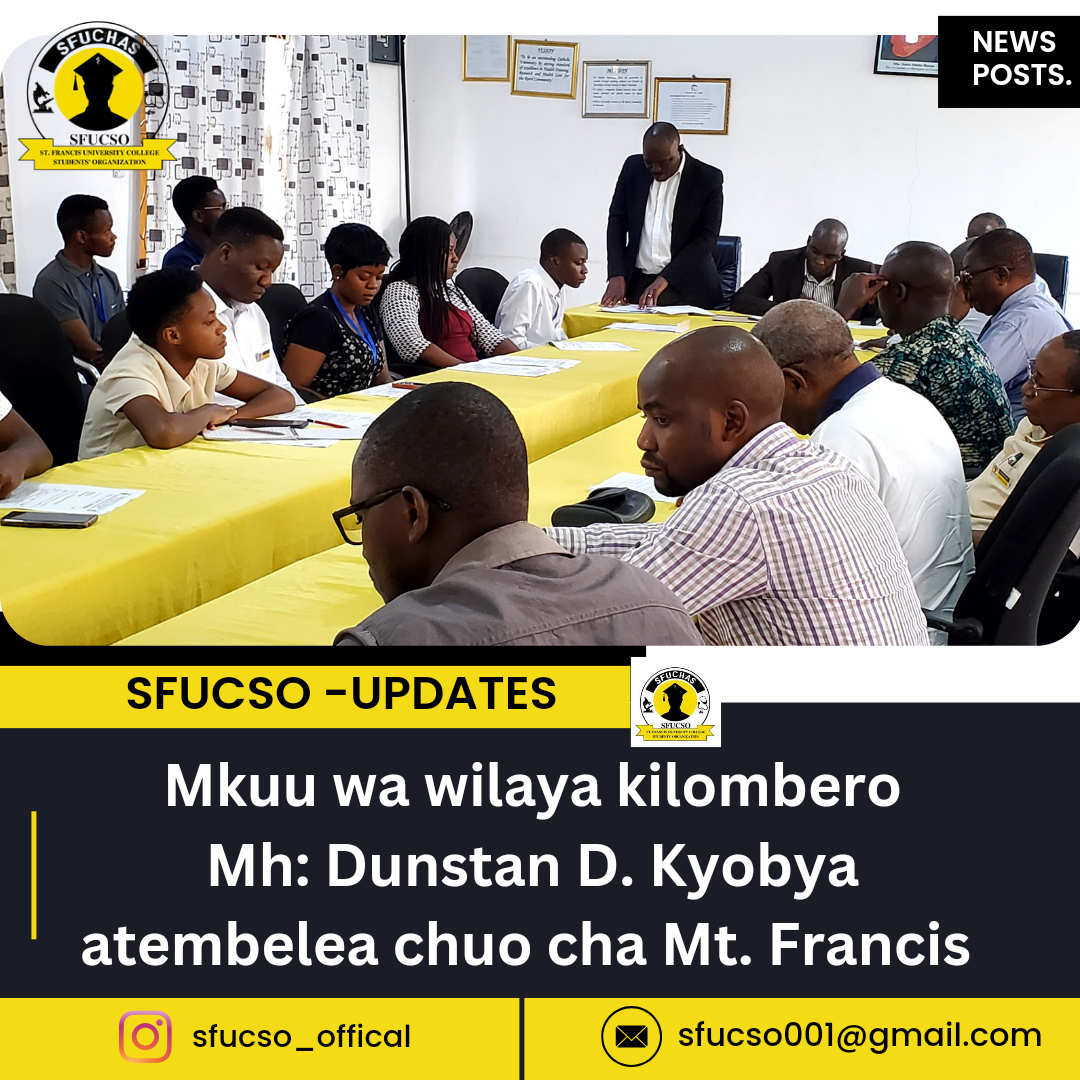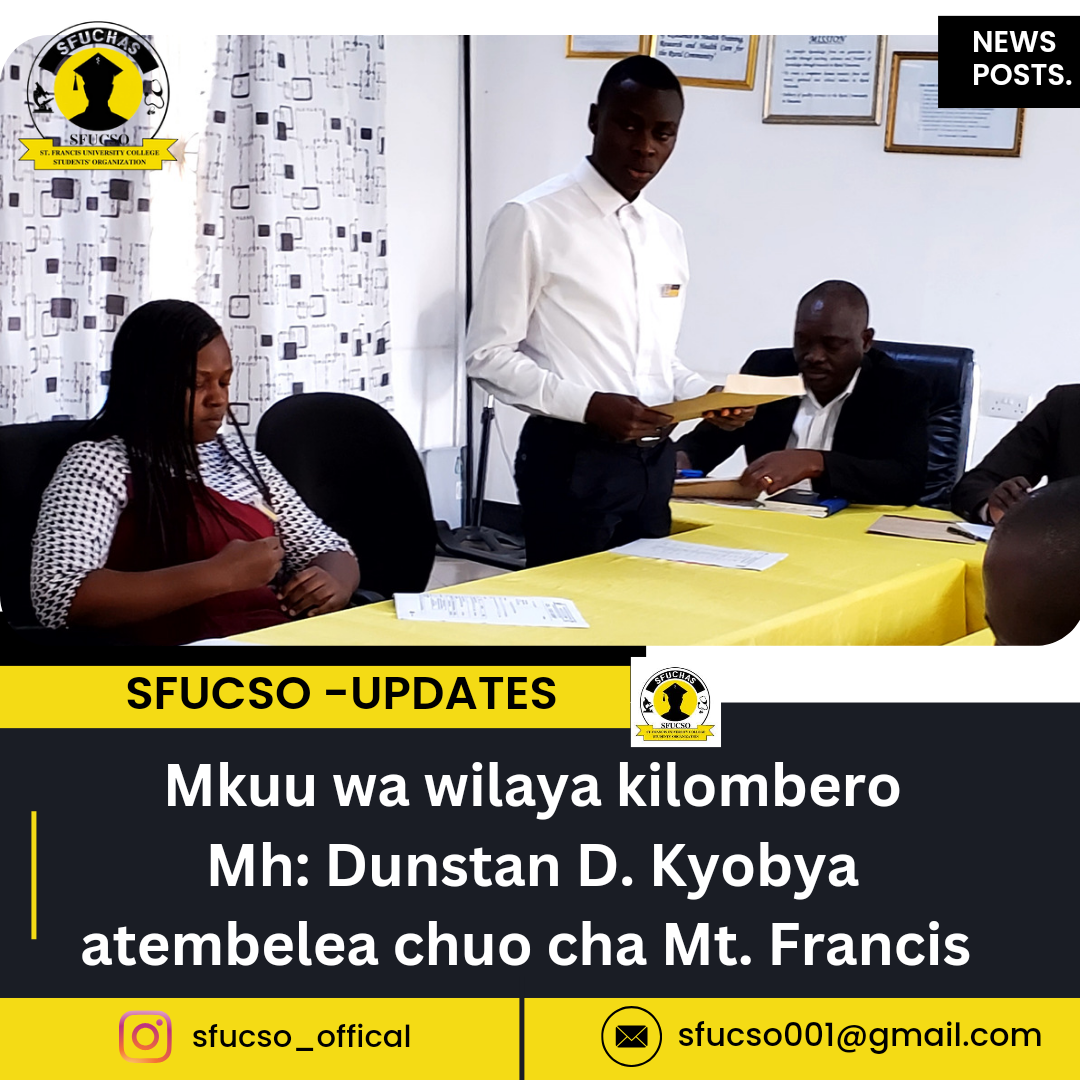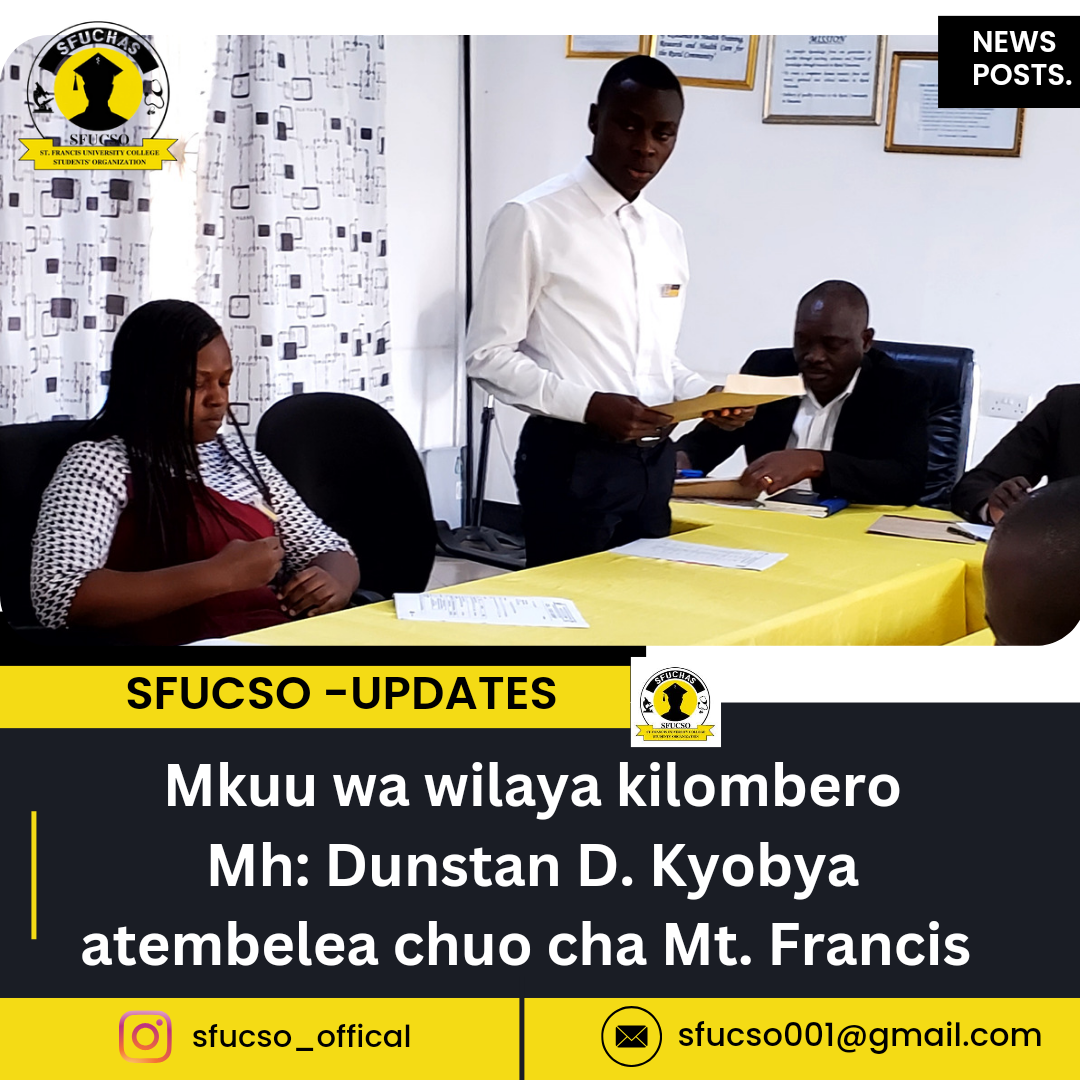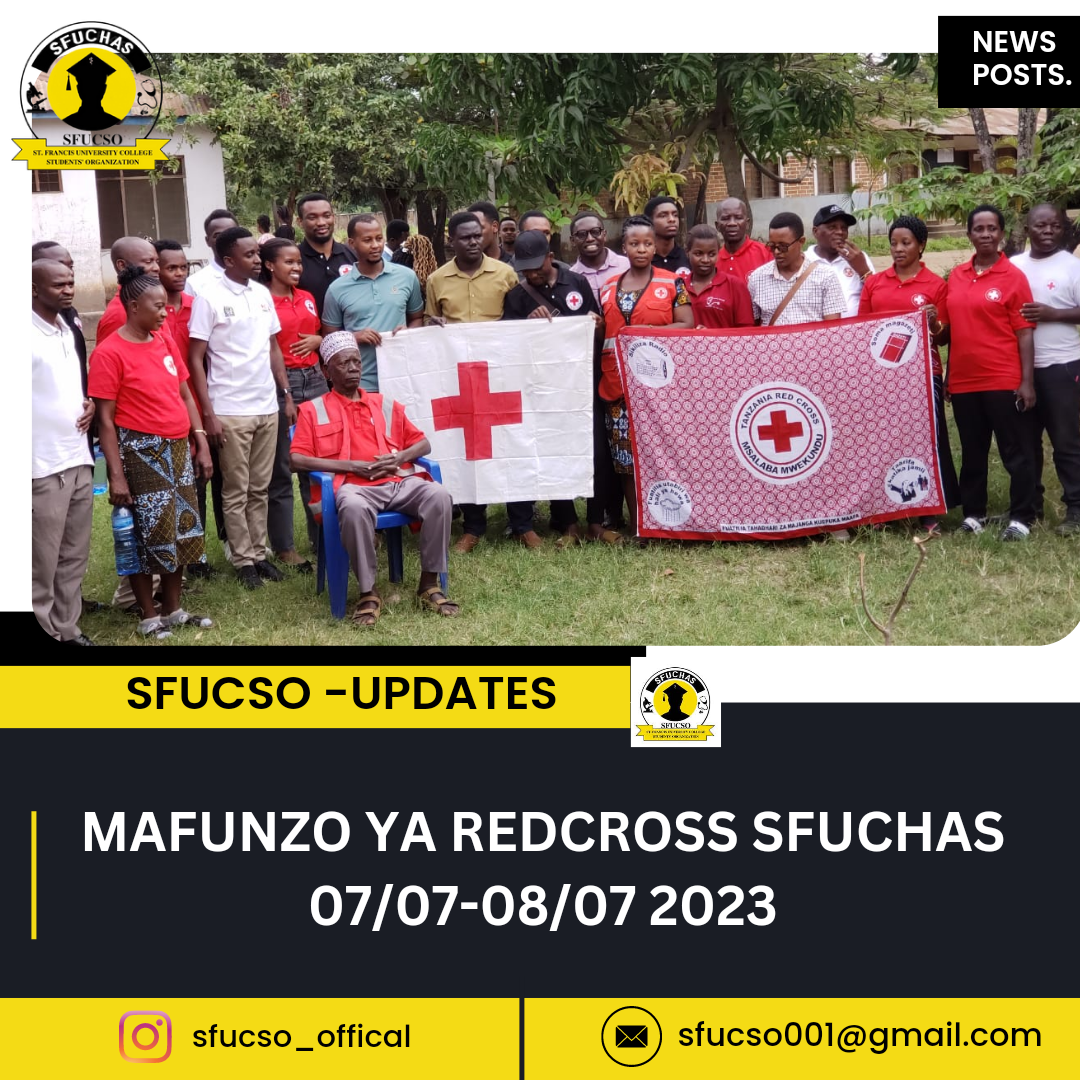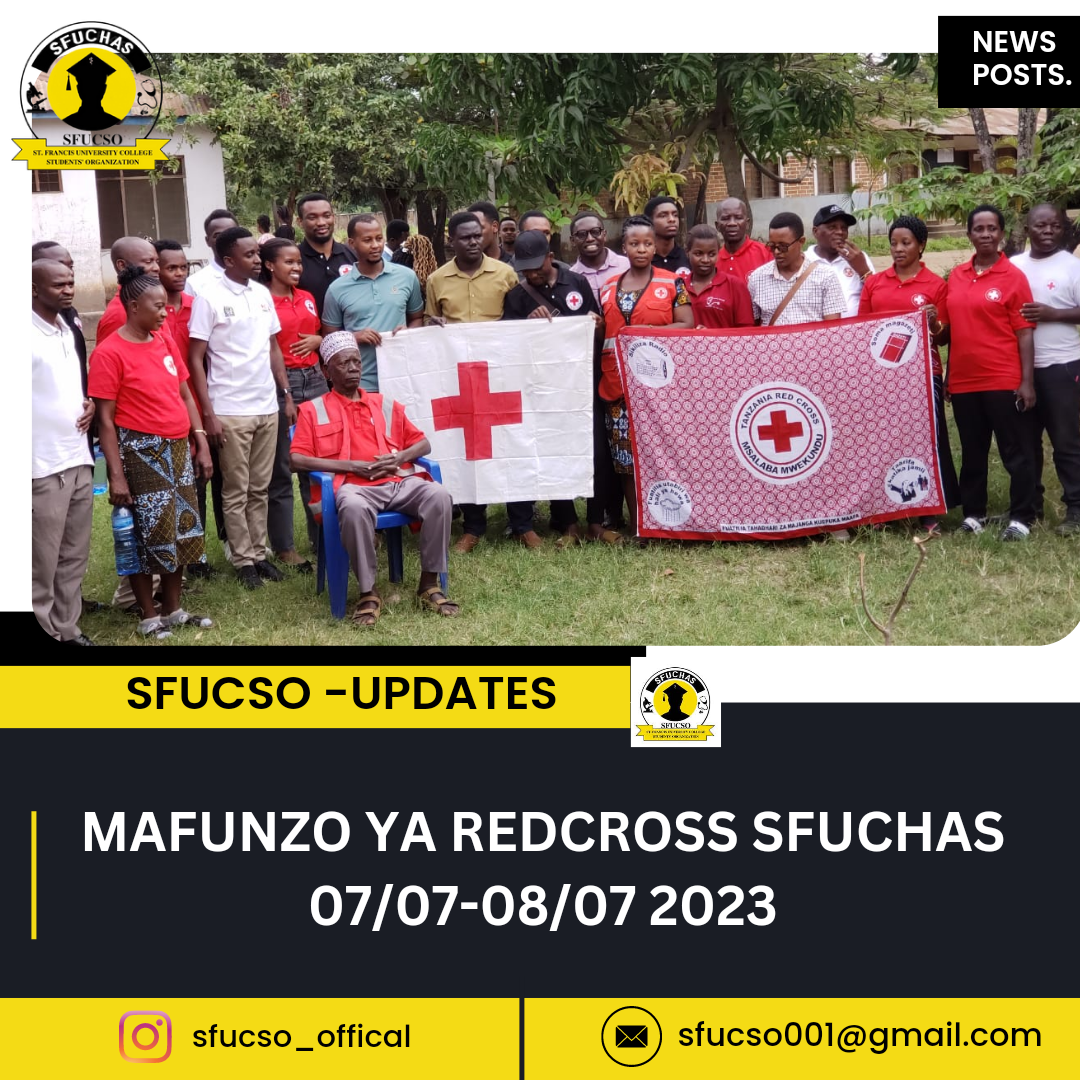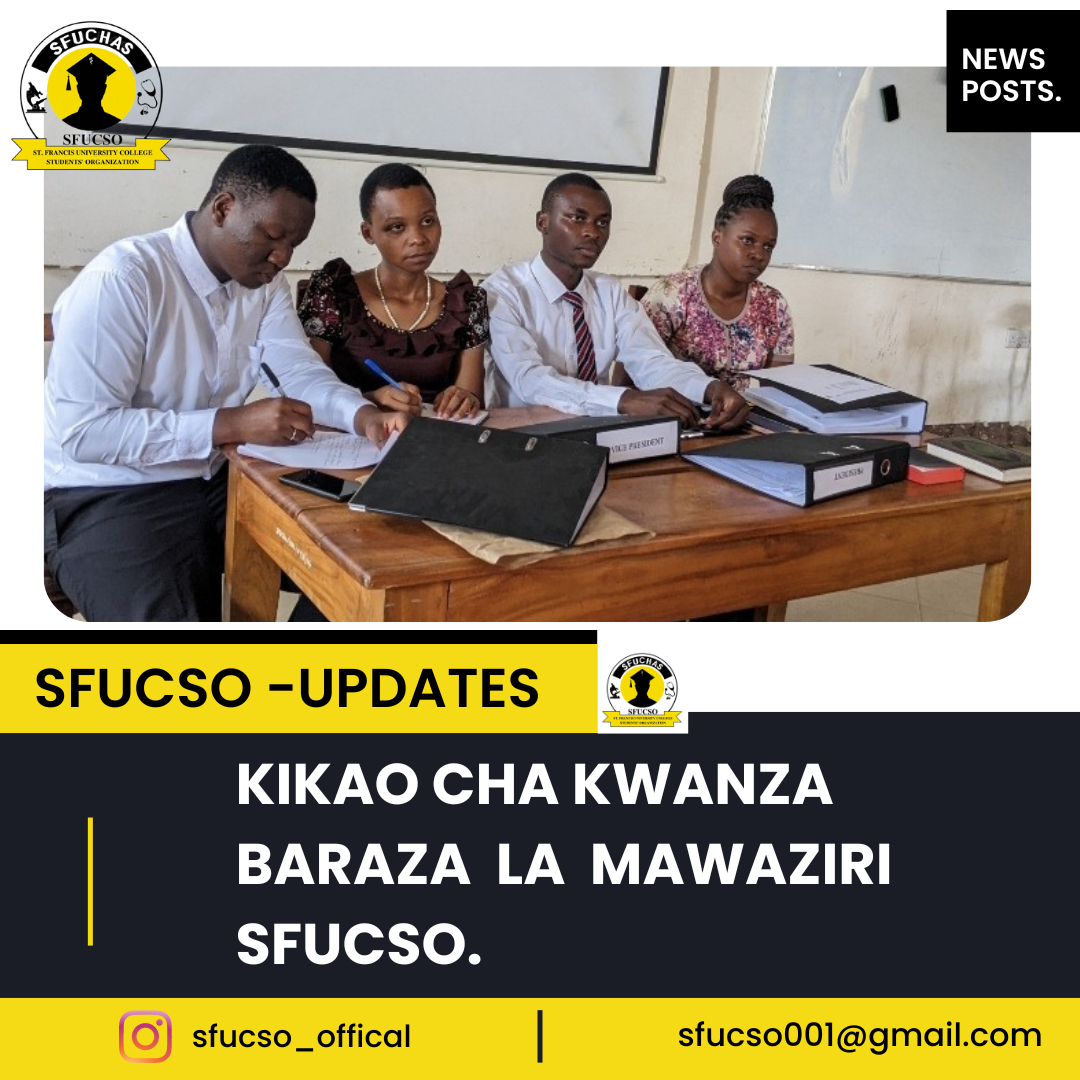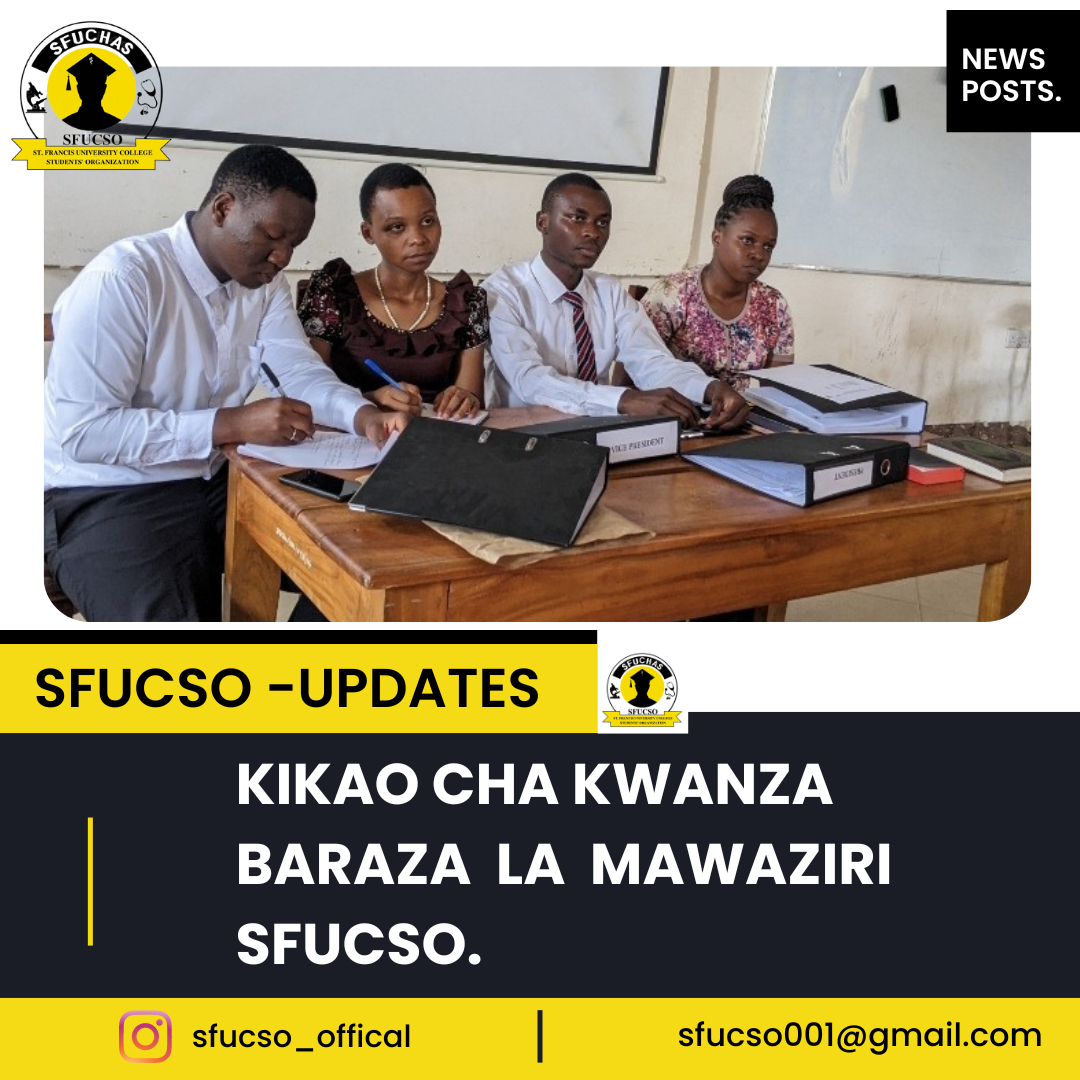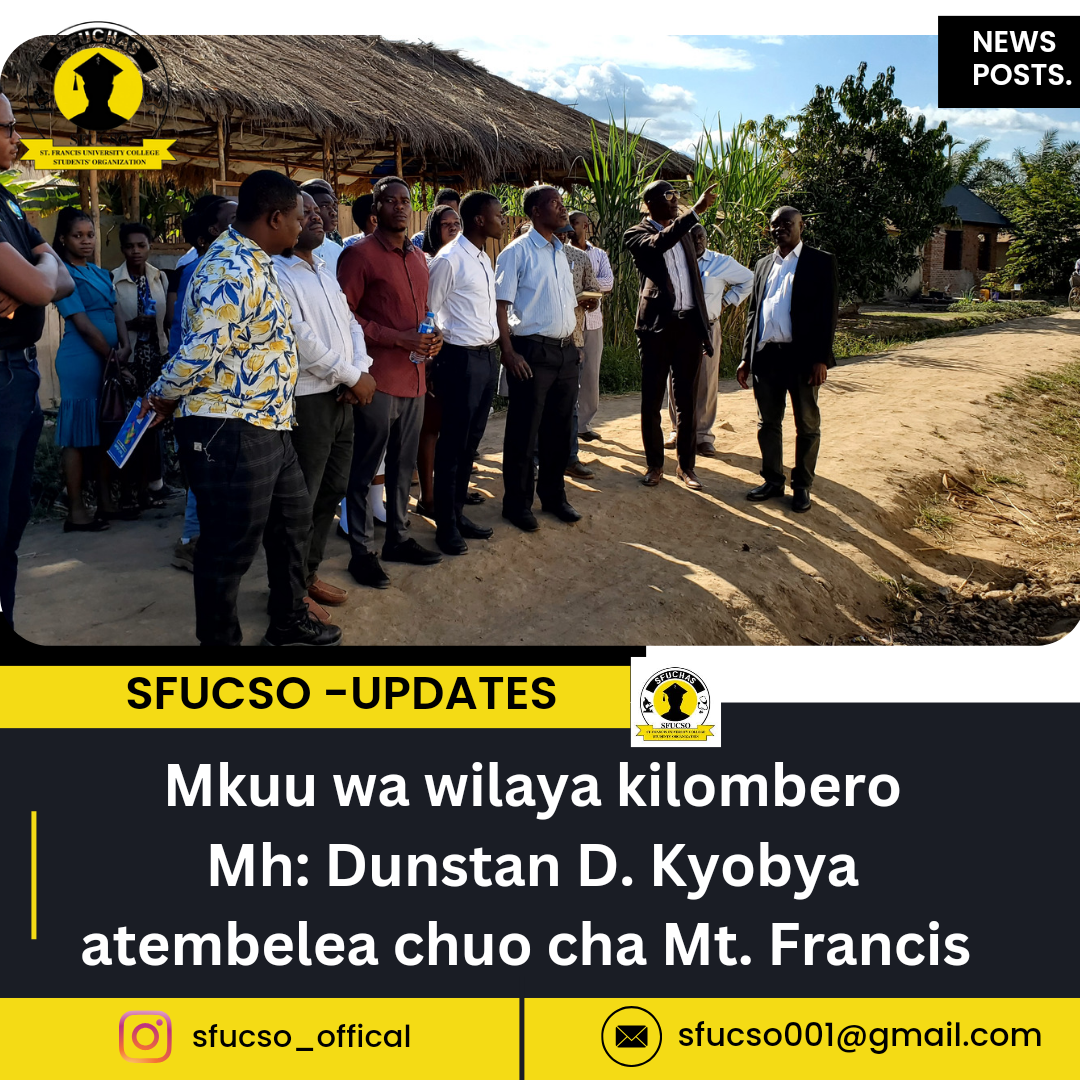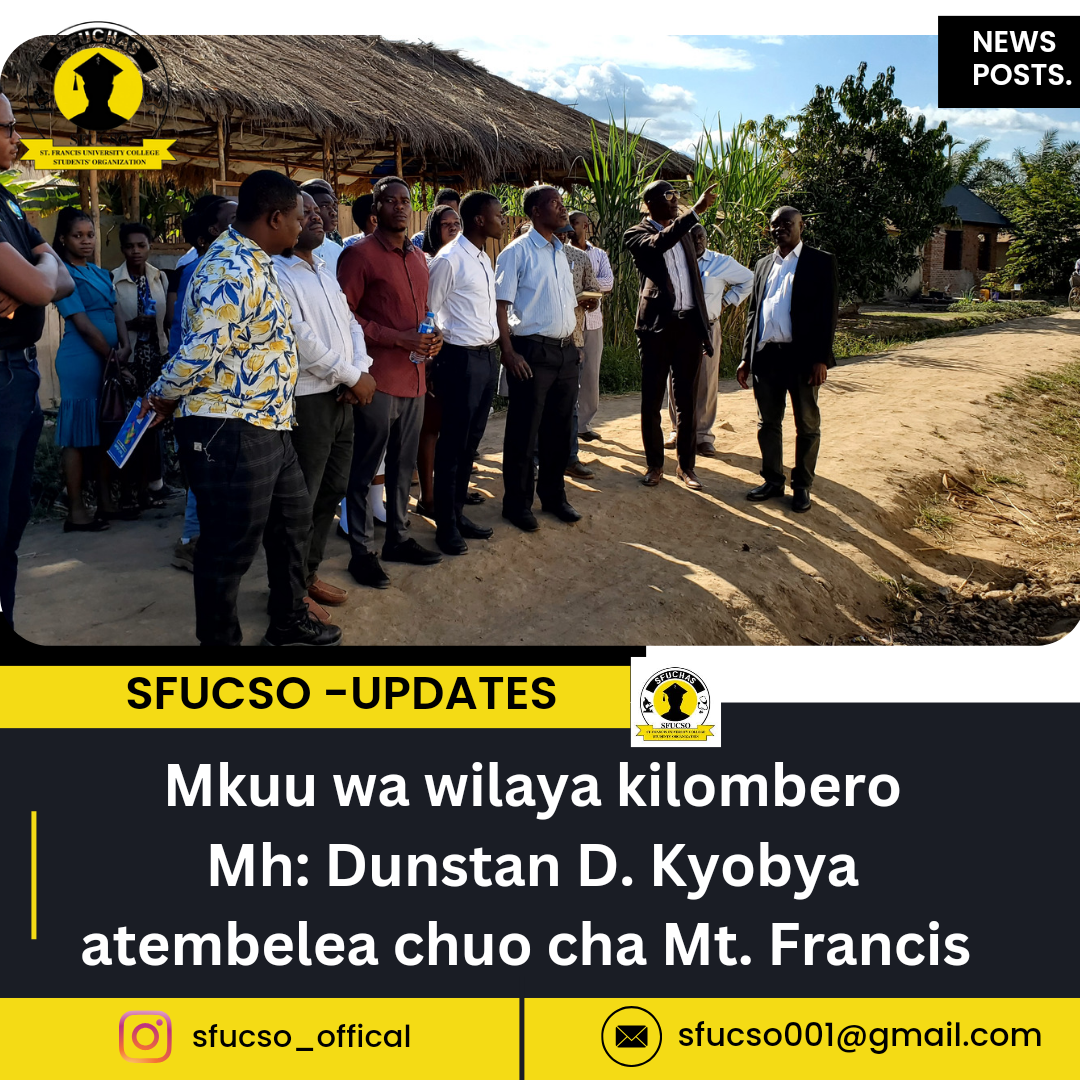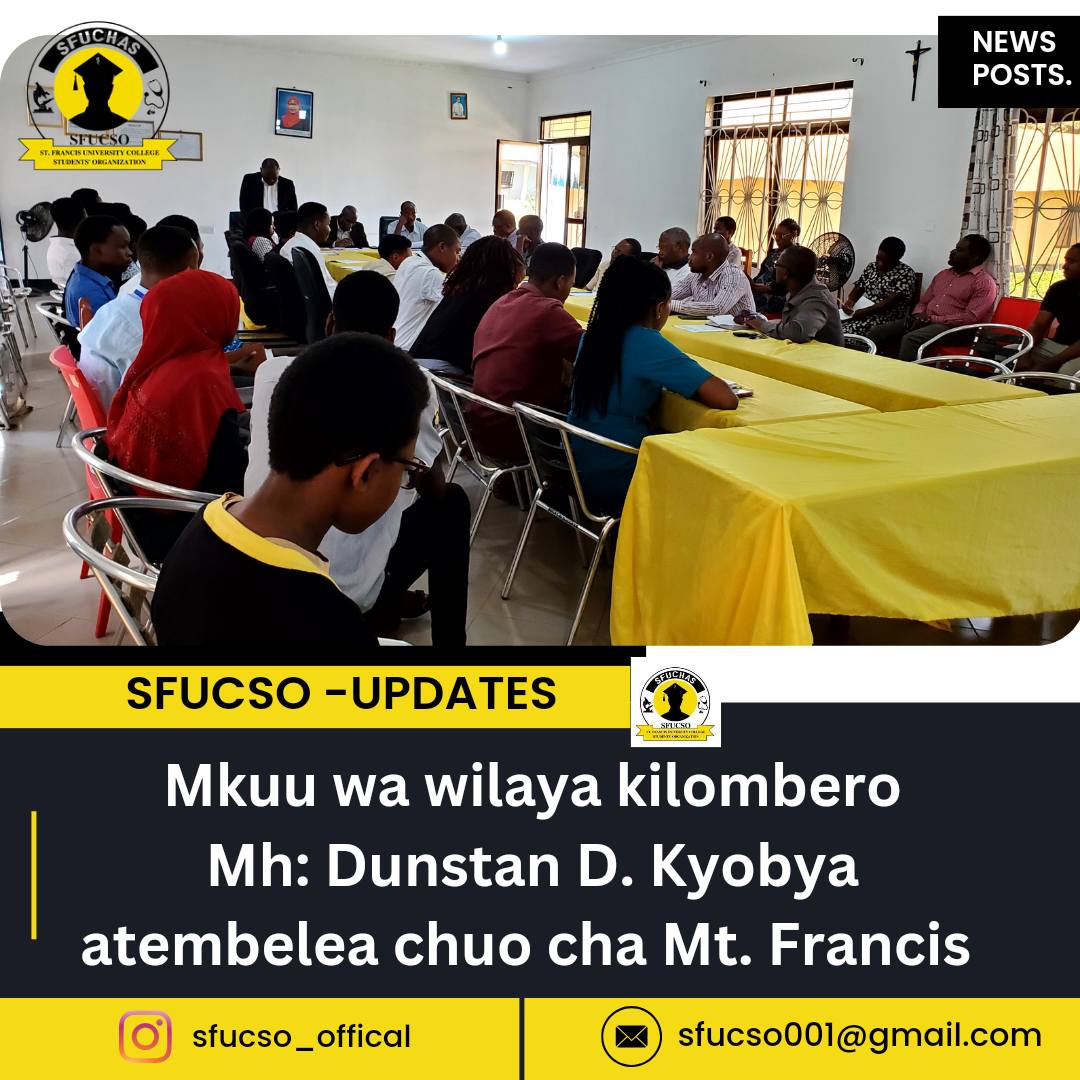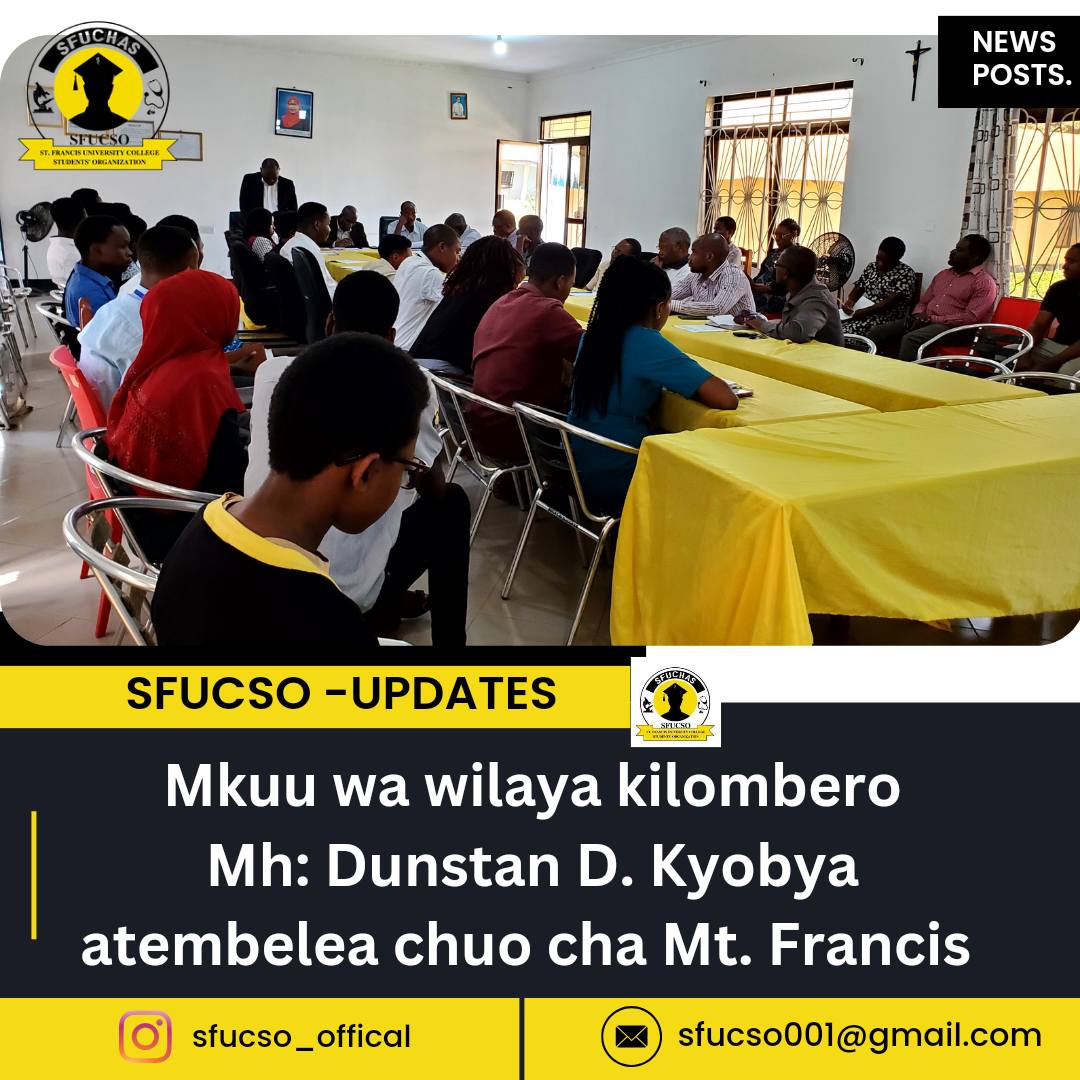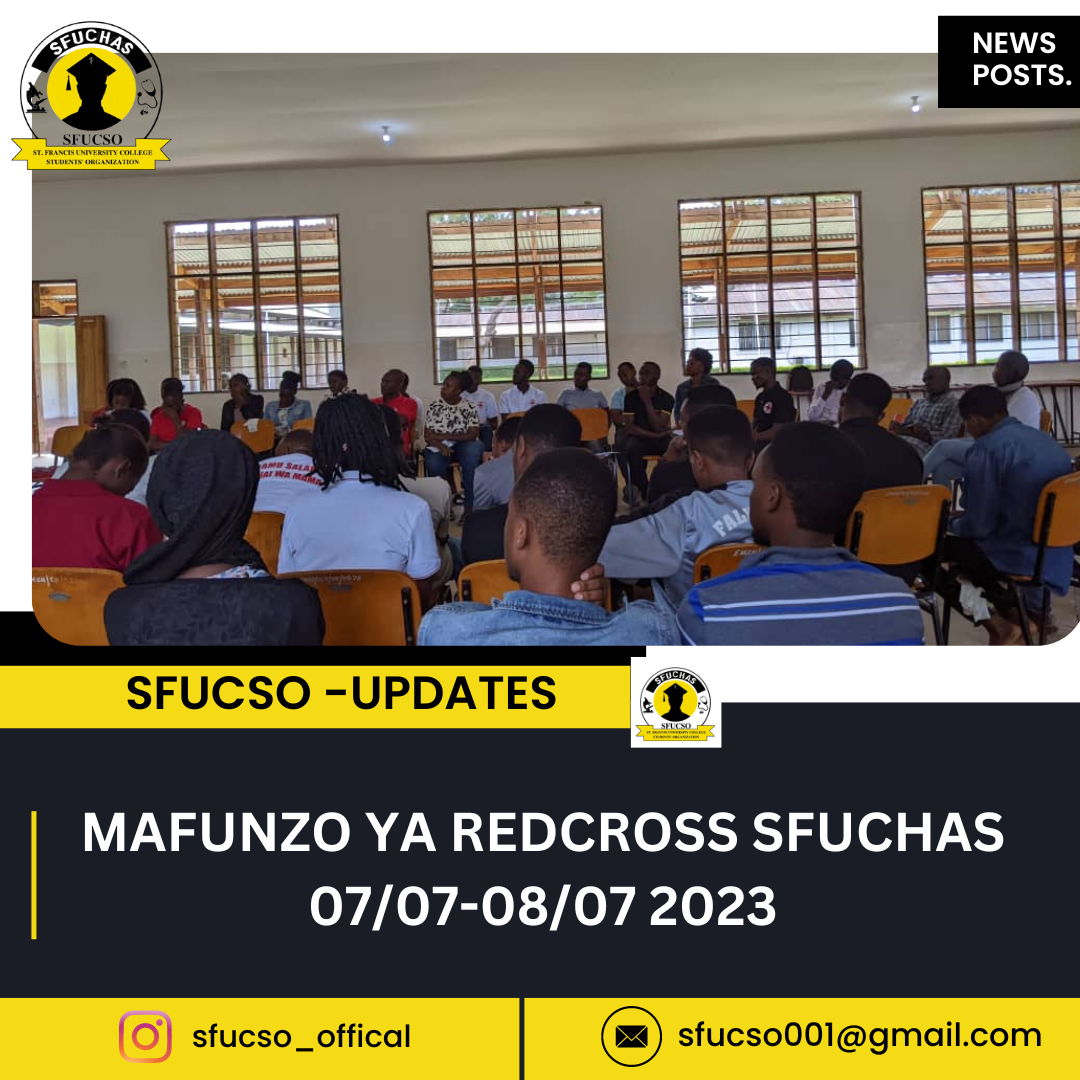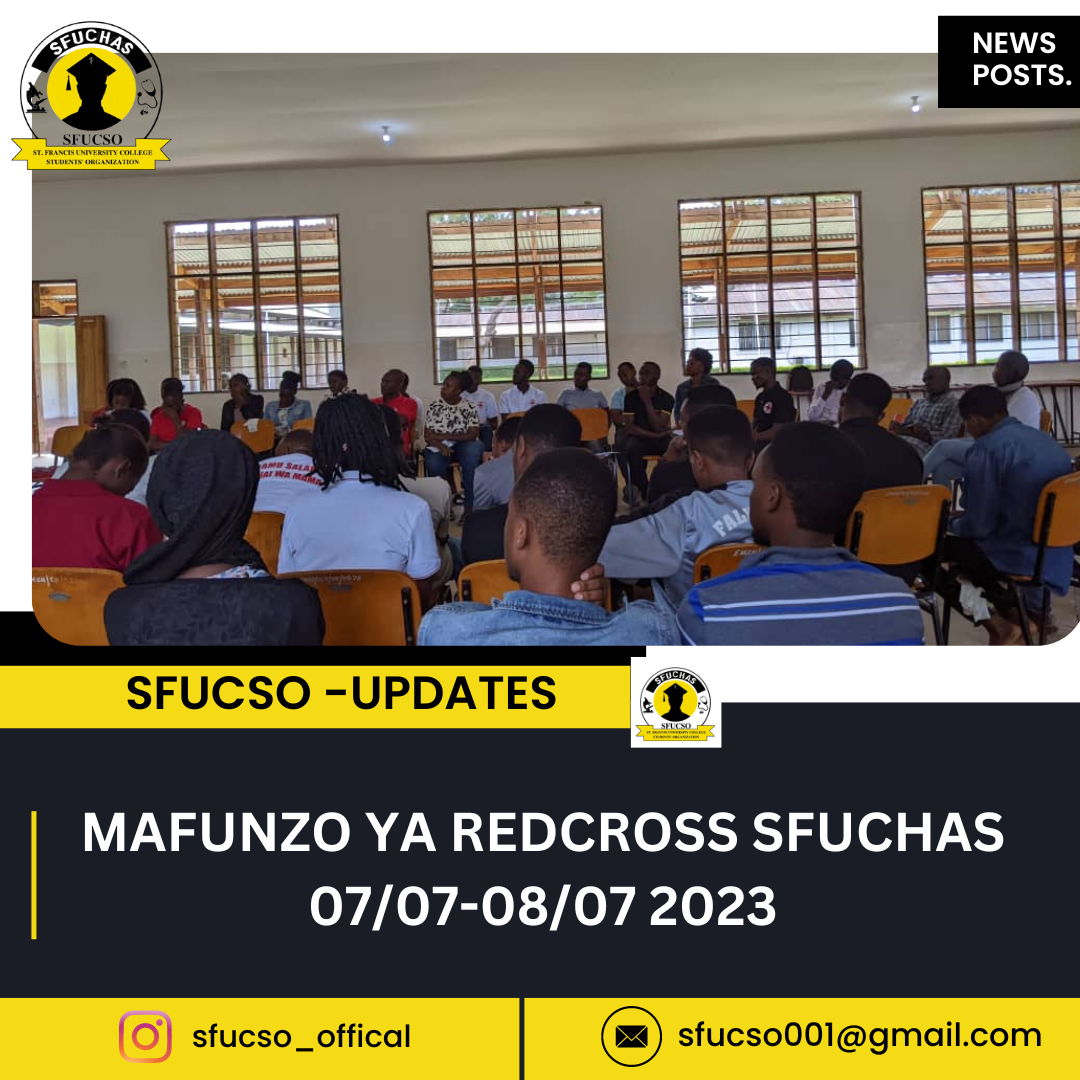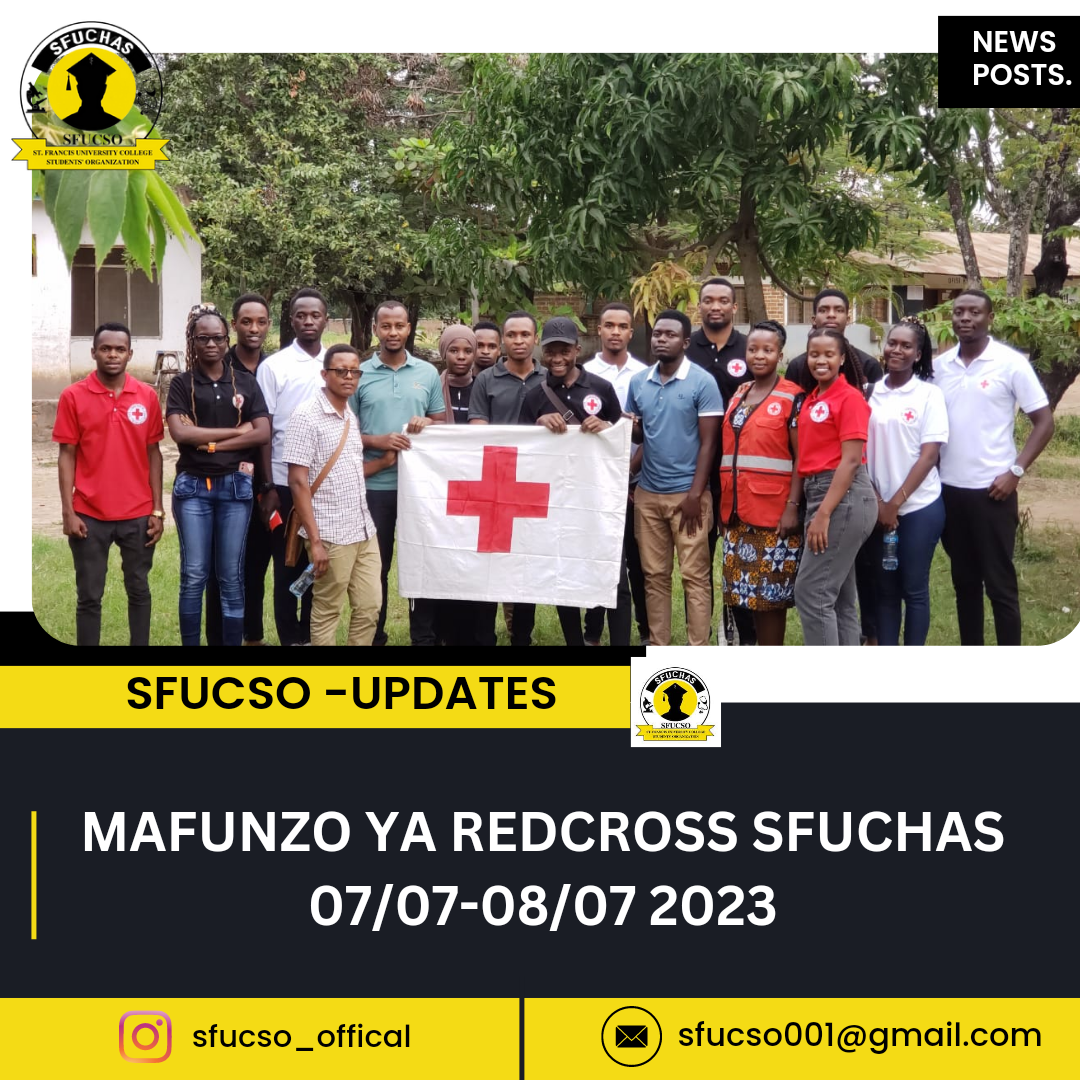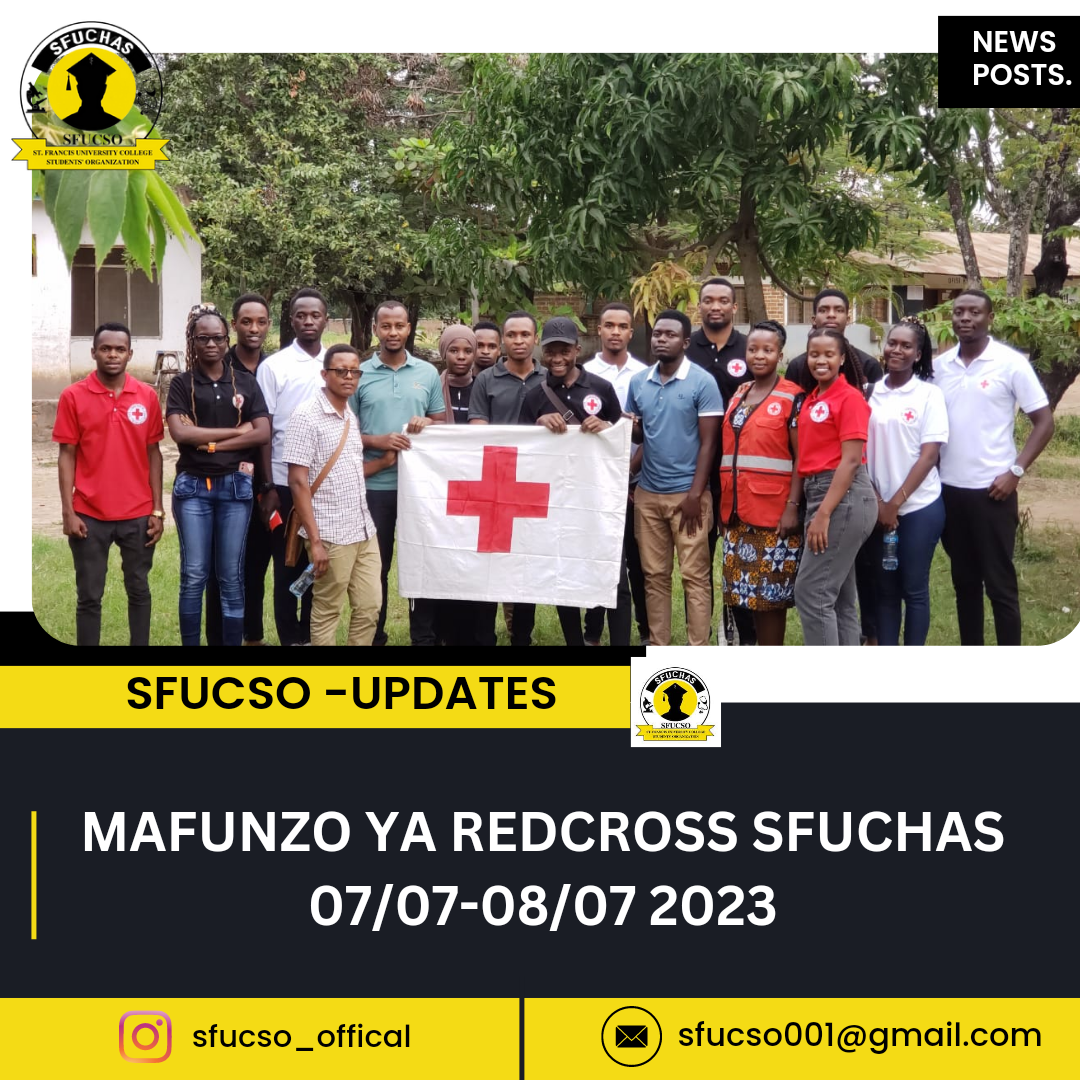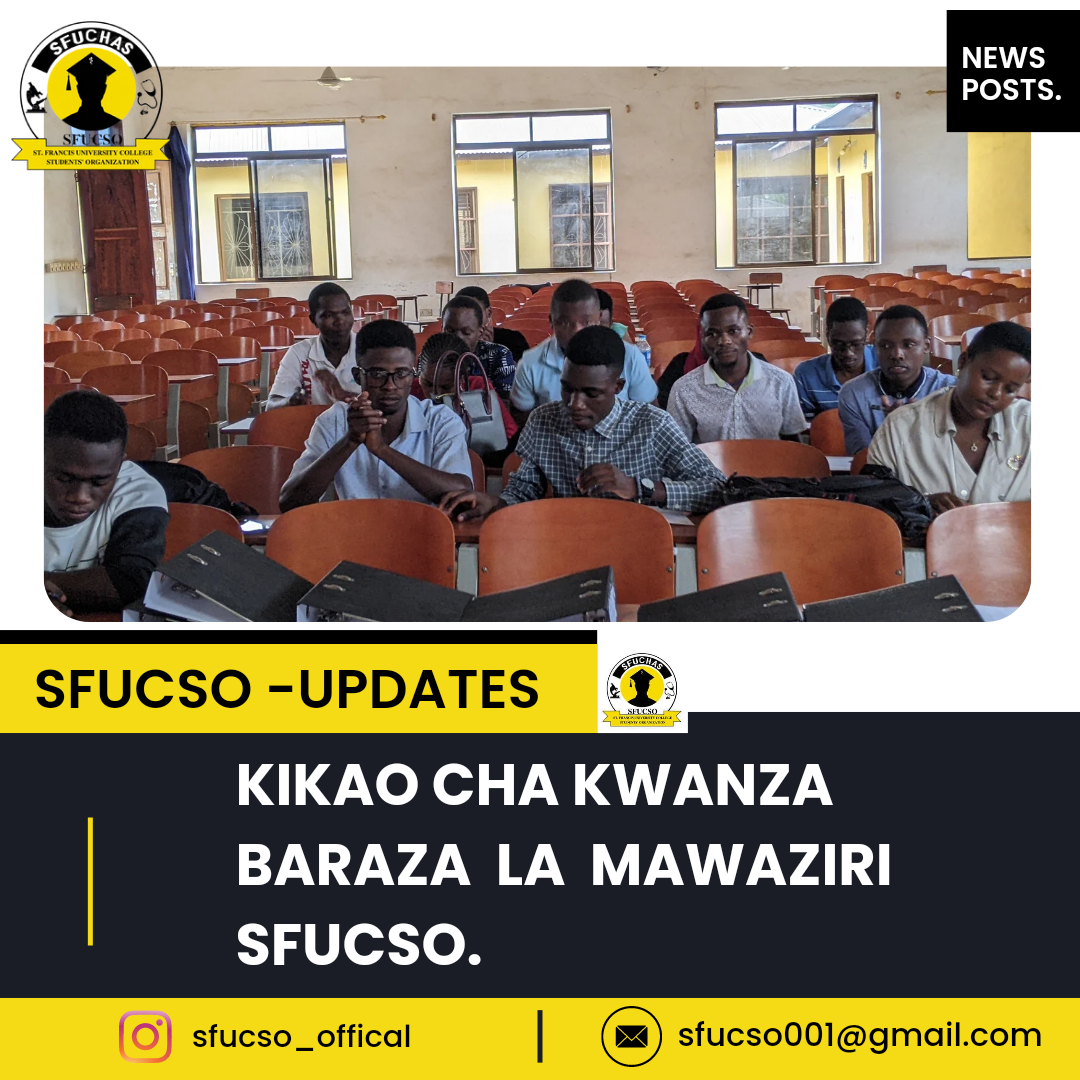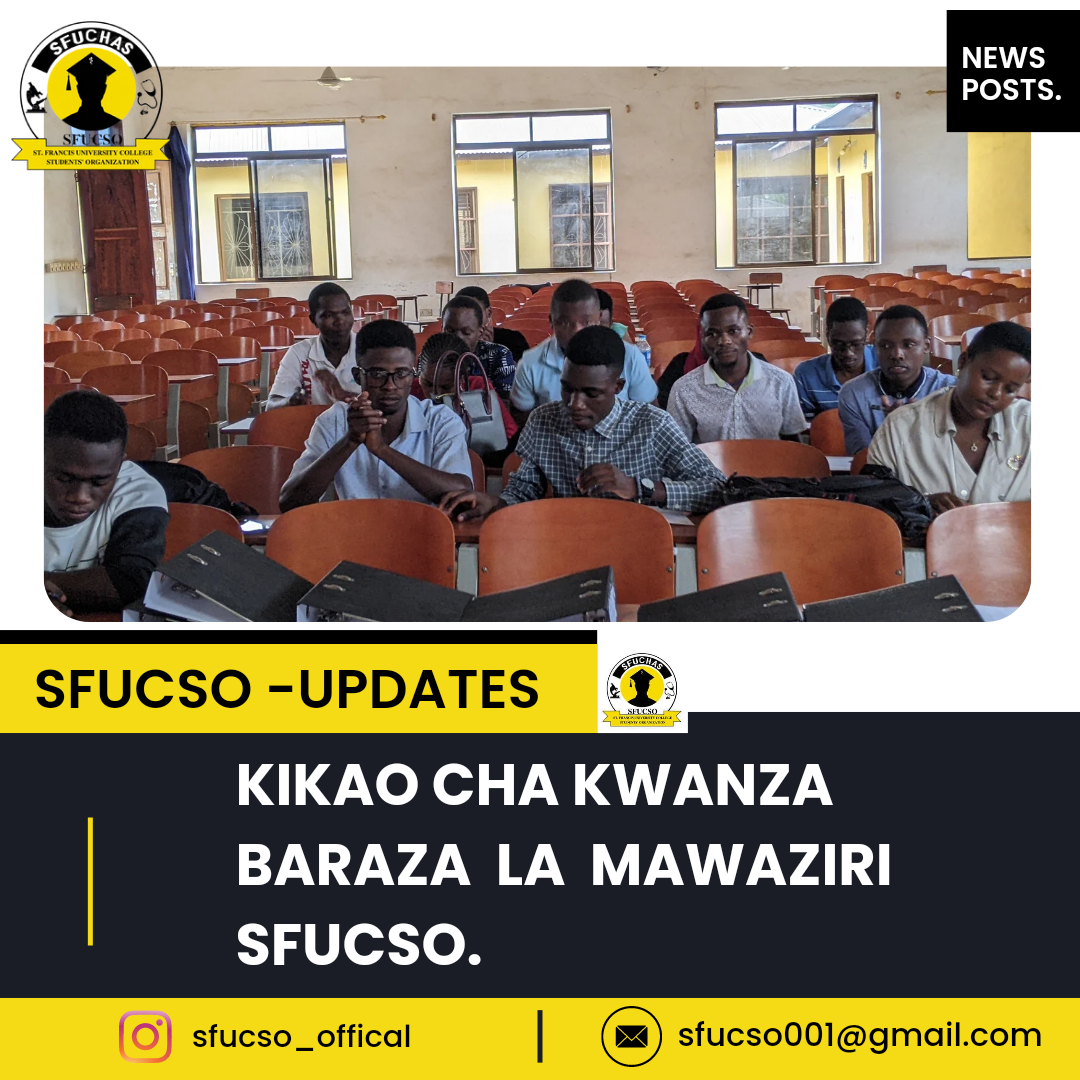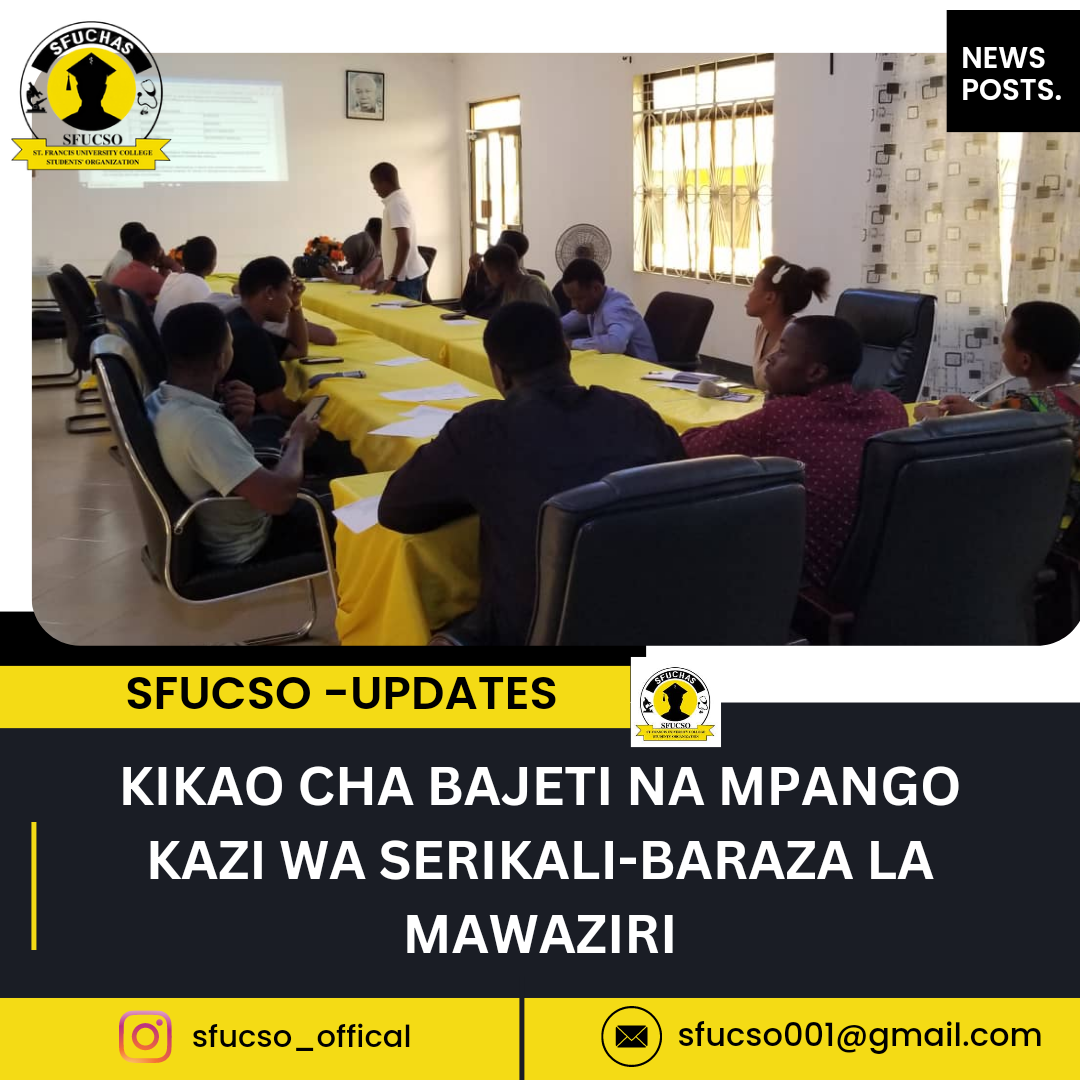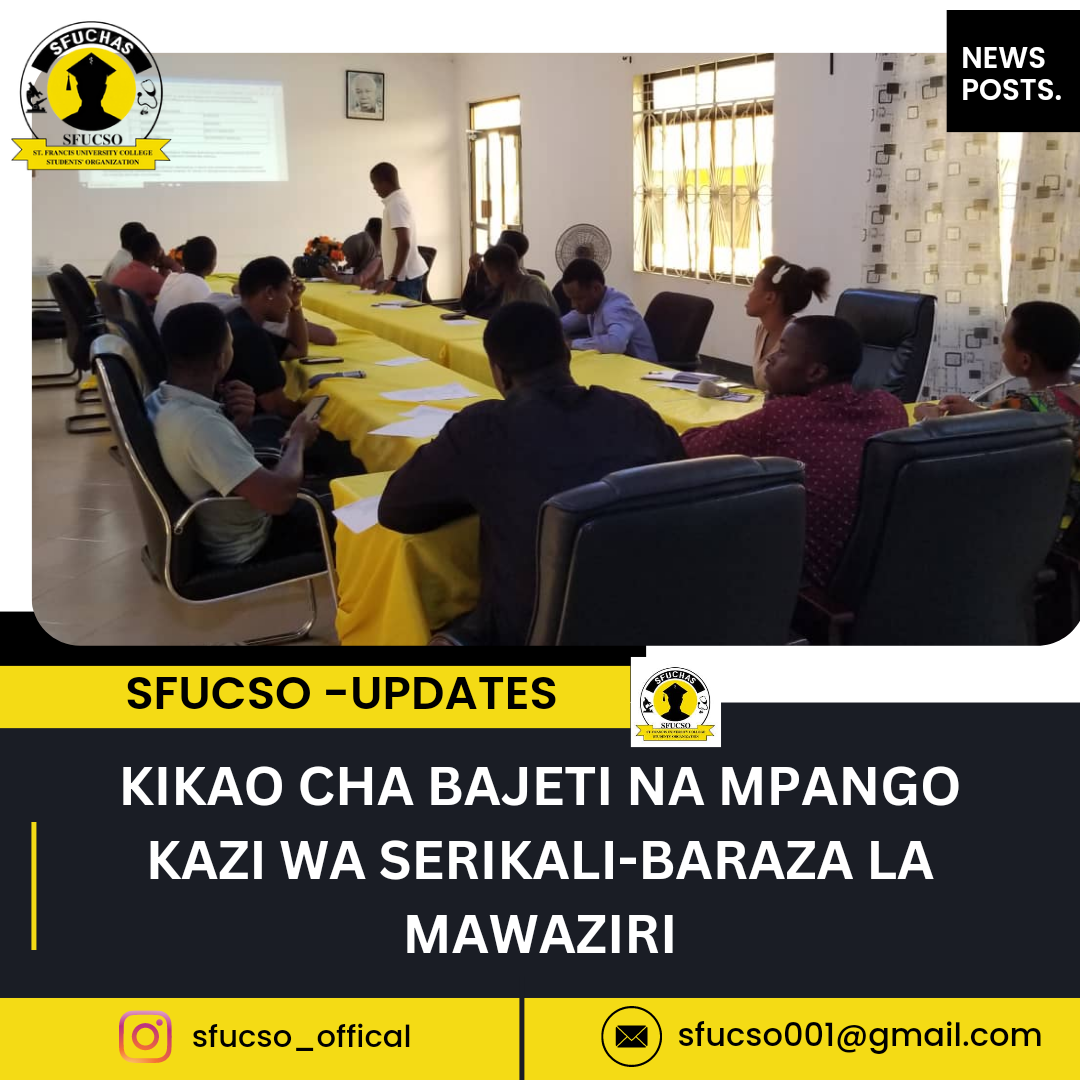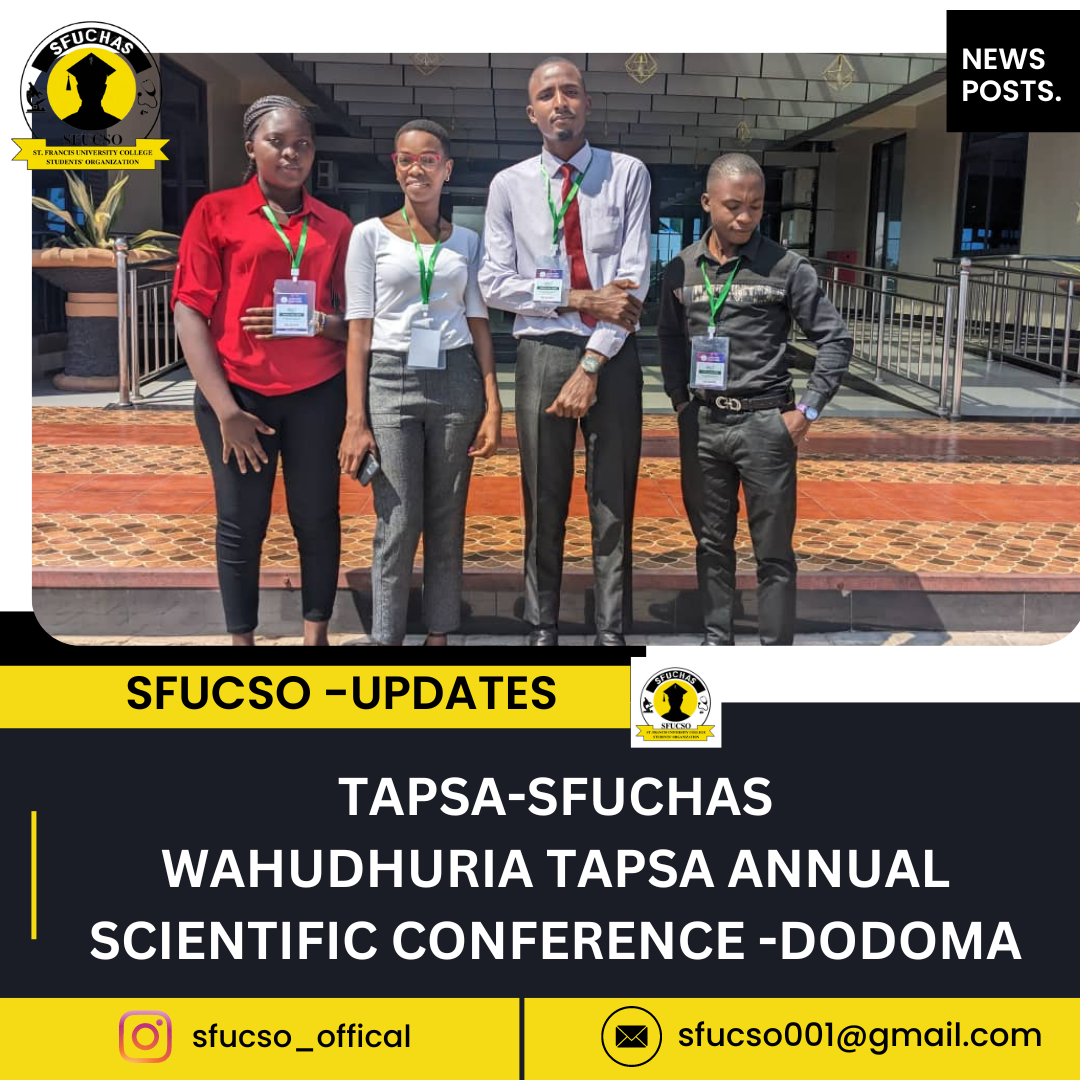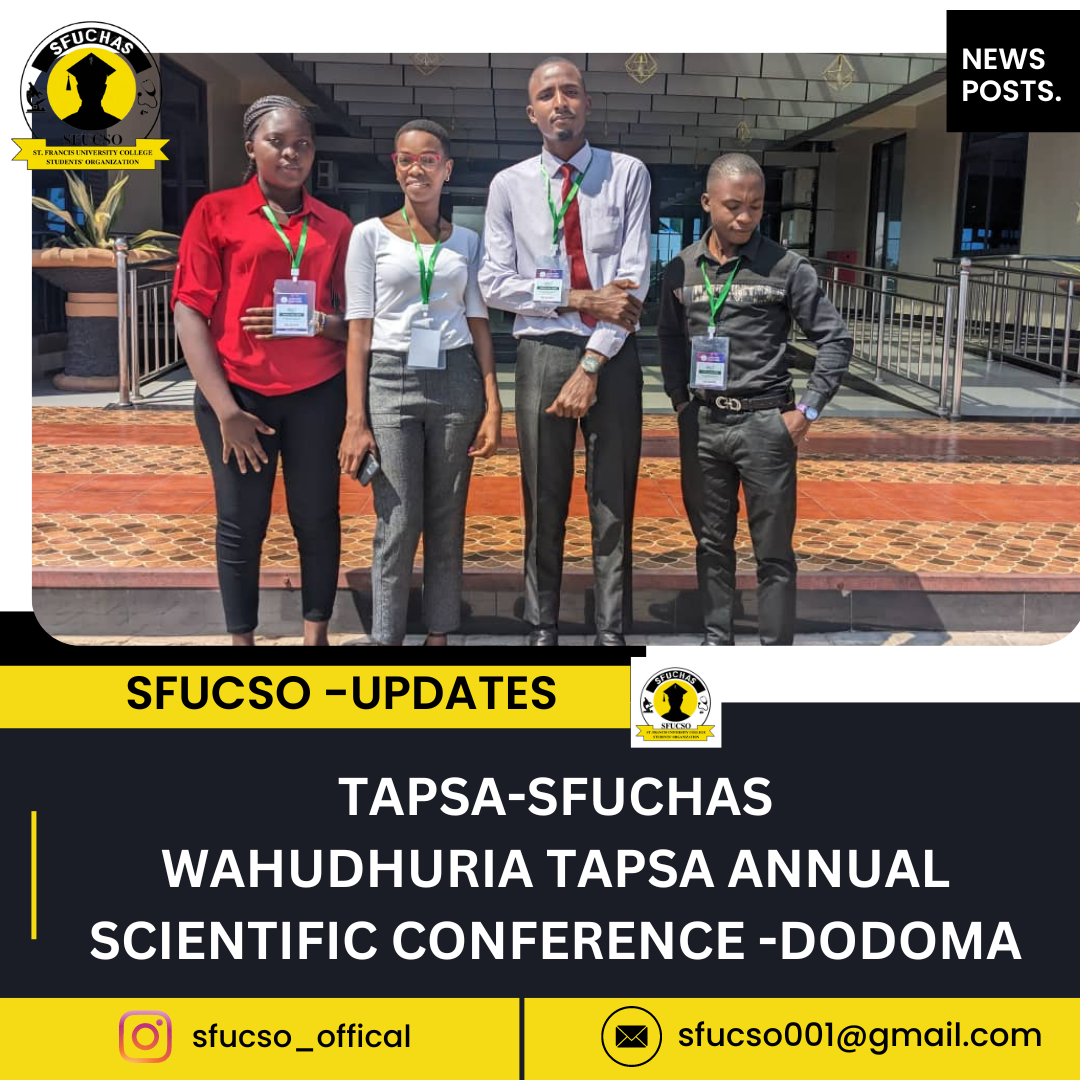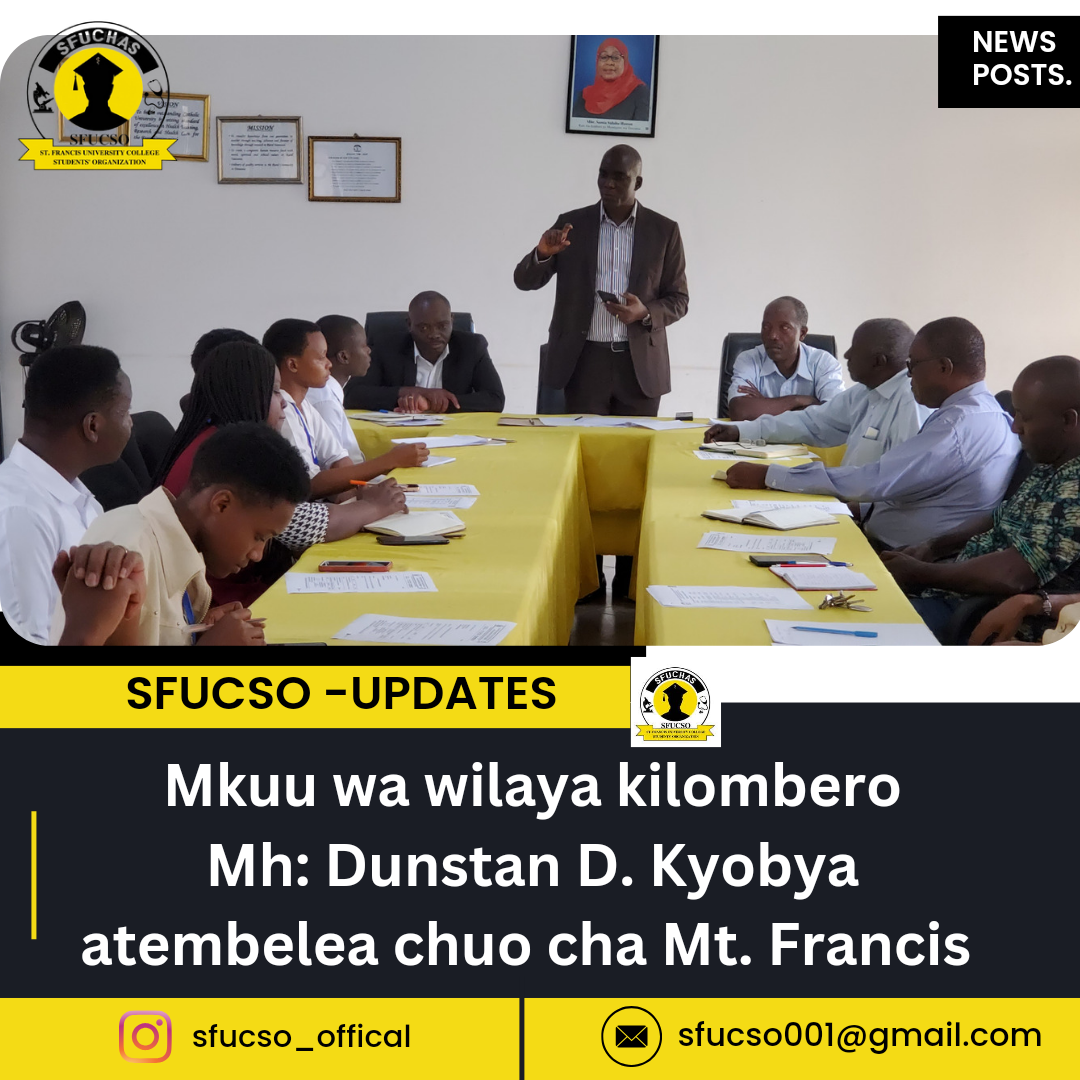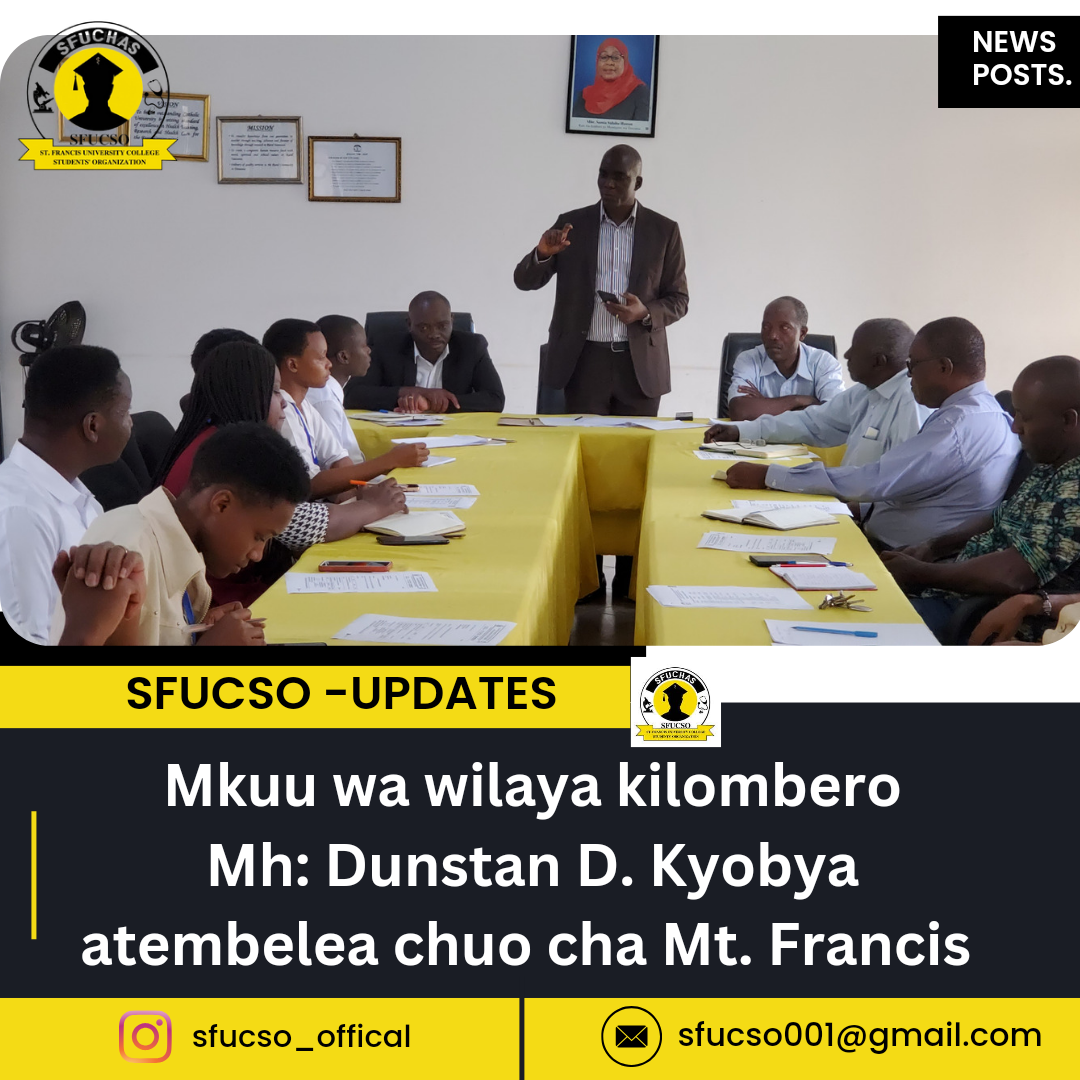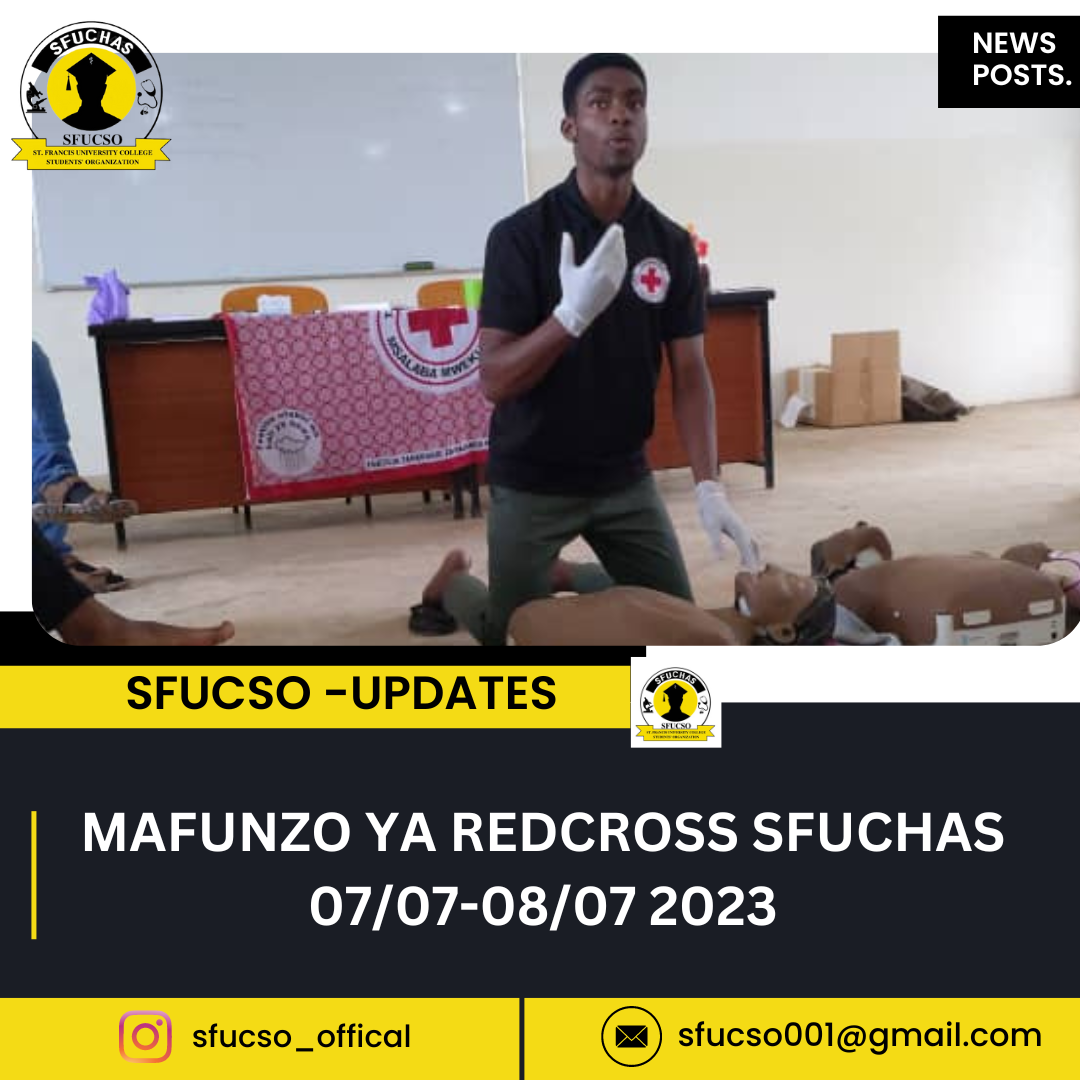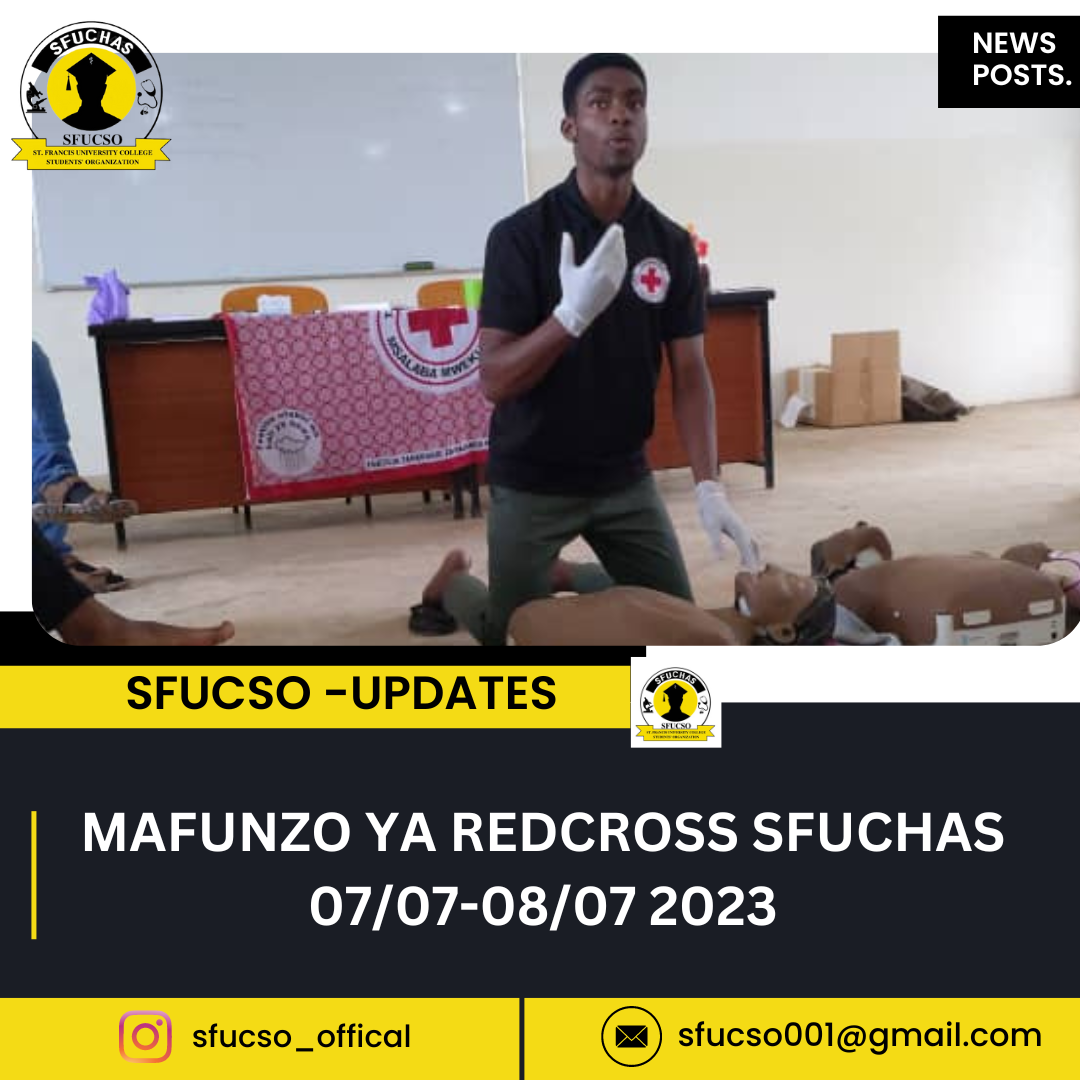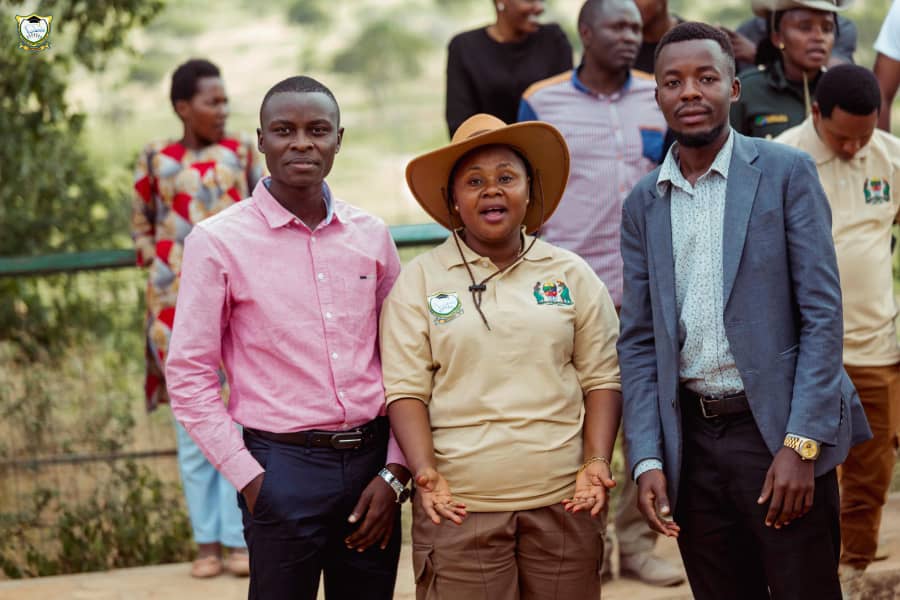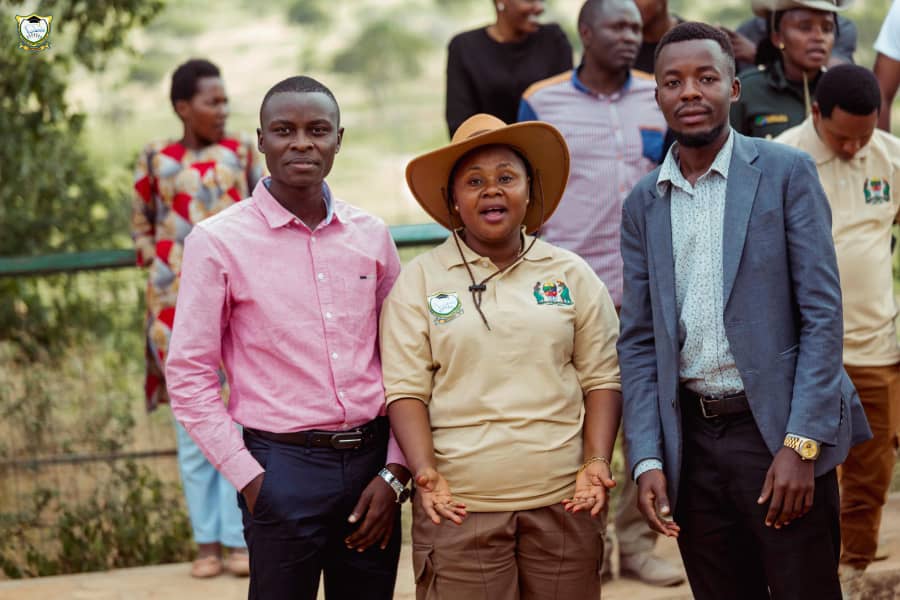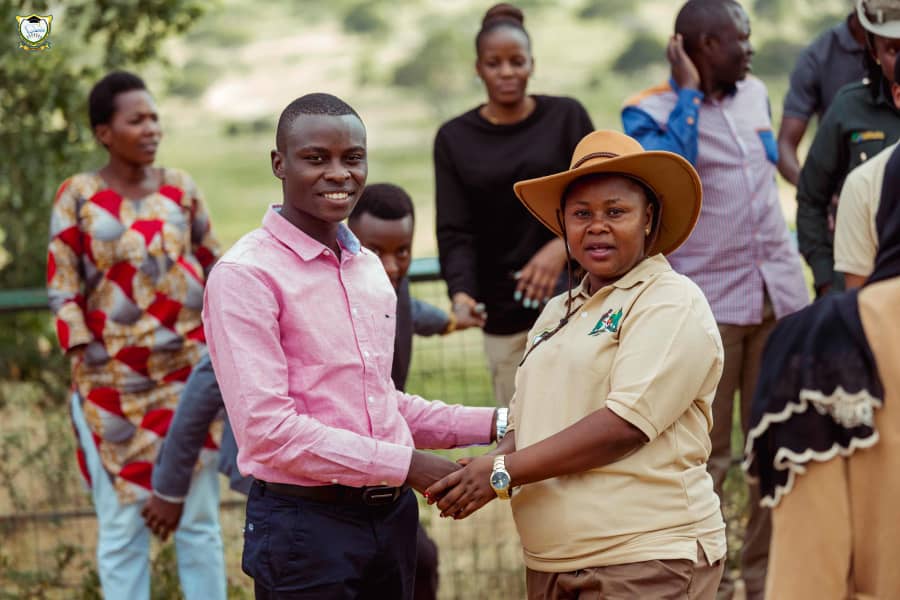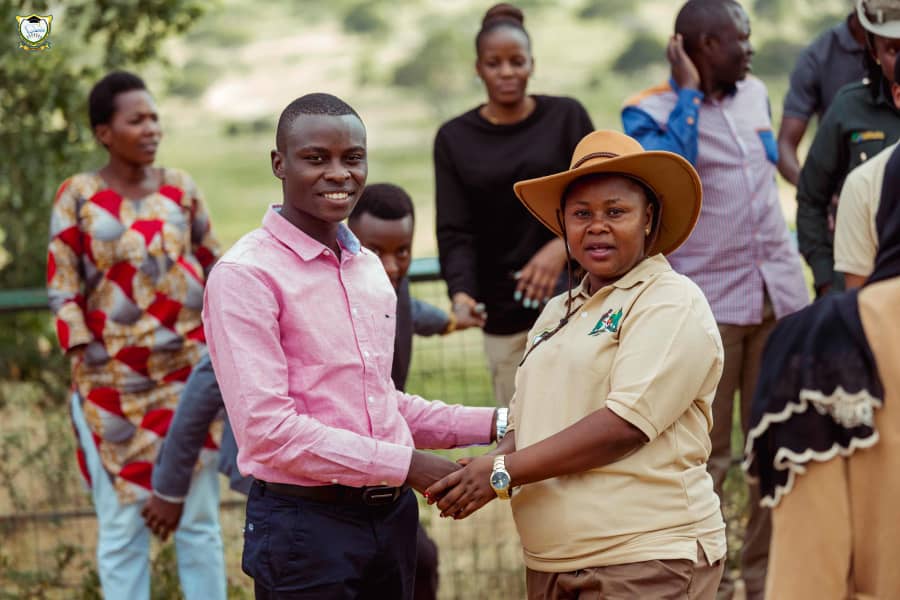 WhatsApp Image 2023-08-24 at 08.46.05
WhatsApp Image 2023-08-24 at 08.46.04